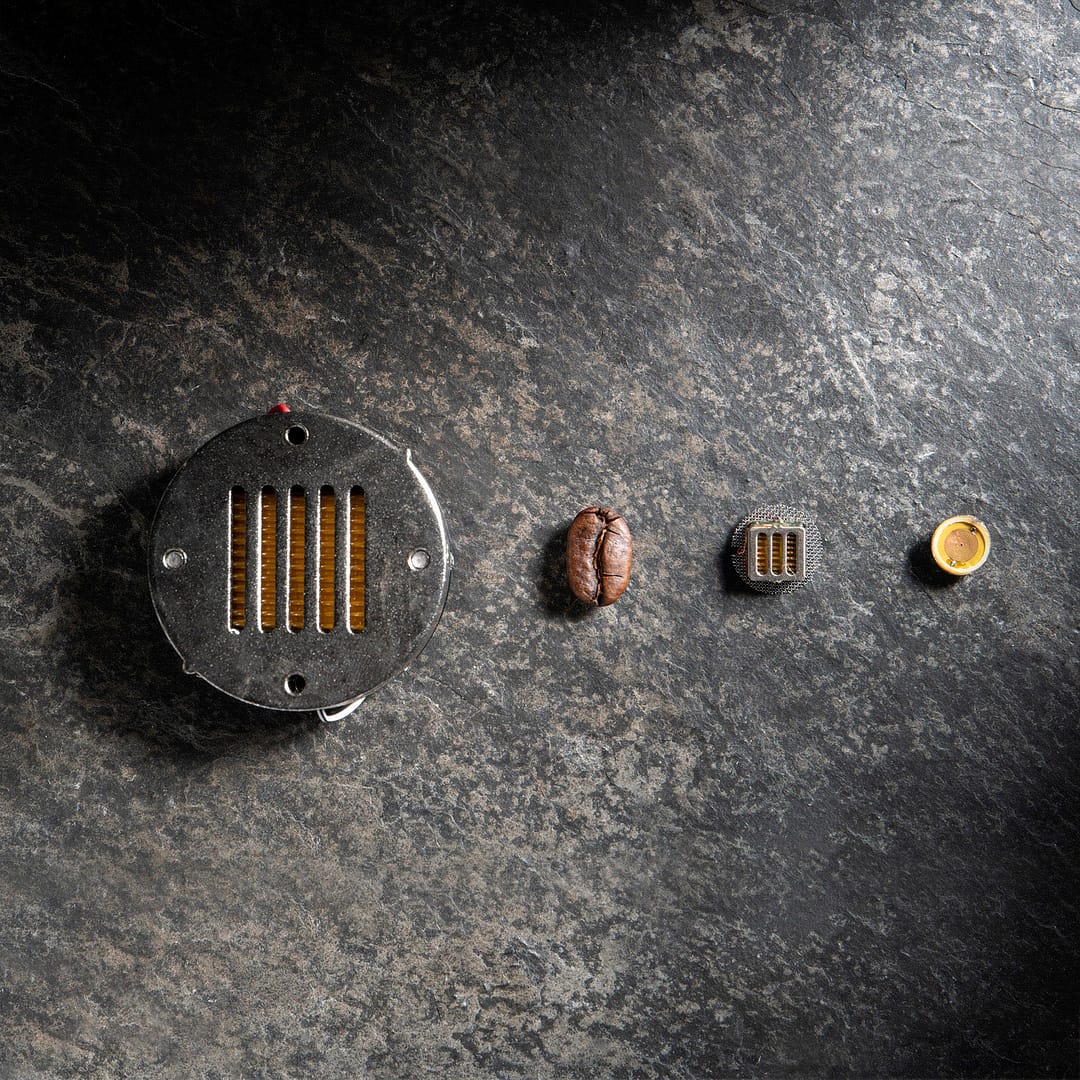 The world's smallest portable stereo
Unparalleled Miniaturization
Scientists' passion crossing path with a genius' craftsmanship has ushered in an unprecedented revolution in earphones technology! Our miniaturization designs and technology, unmatched by anyone else's in the world, have been awarded patents from the US, Germany, China, Japan and Taiwan. Never has Hi-Fi sound-producing components of such a tiny size sounded so good! We've managed to greatly reduce the sizes of the drivers and fit them into the earphones. Our coaxial designs allows the core units to be equipped with high-grade neodymium motor magnets to achieve a soundscape with greater clarity and breadth.
Turns turbulent emotions of music into an energetic ocean
Subtle and realistic Air-motion Transformers
The new air-motion transformer is metaphorically represented by the turbulent energy of the ocean. An accordion-shaped diaphragm is employed to produce powerful, surging treble sounds with each pressing. The neodymium motor magnets contribute to the creation of the most "realistic" full-range sounds with speed and accuracy. Fine-grained musical and emotional responses in the bass sounds are fully reproduced, and a hint of rosin can also be detected.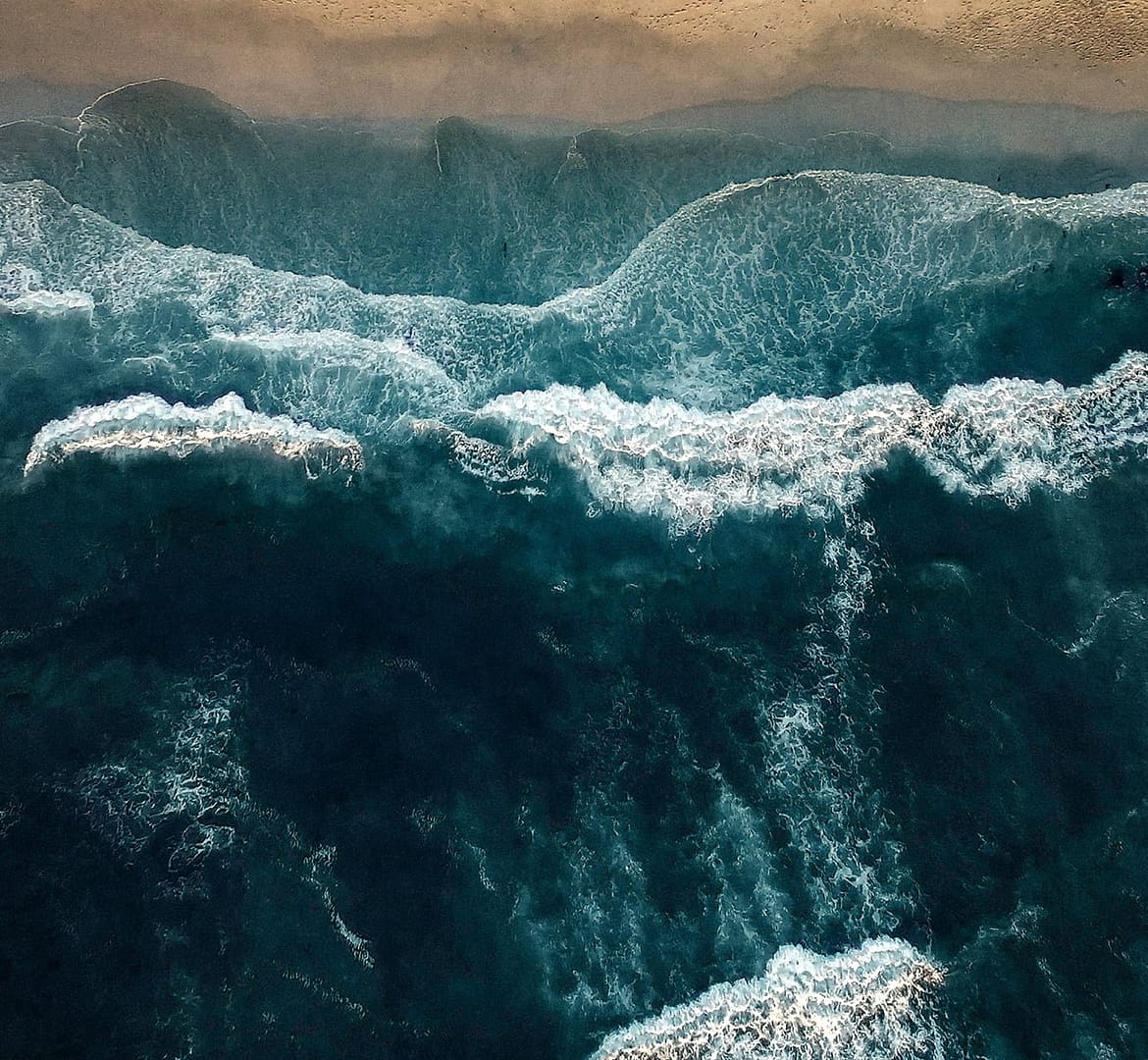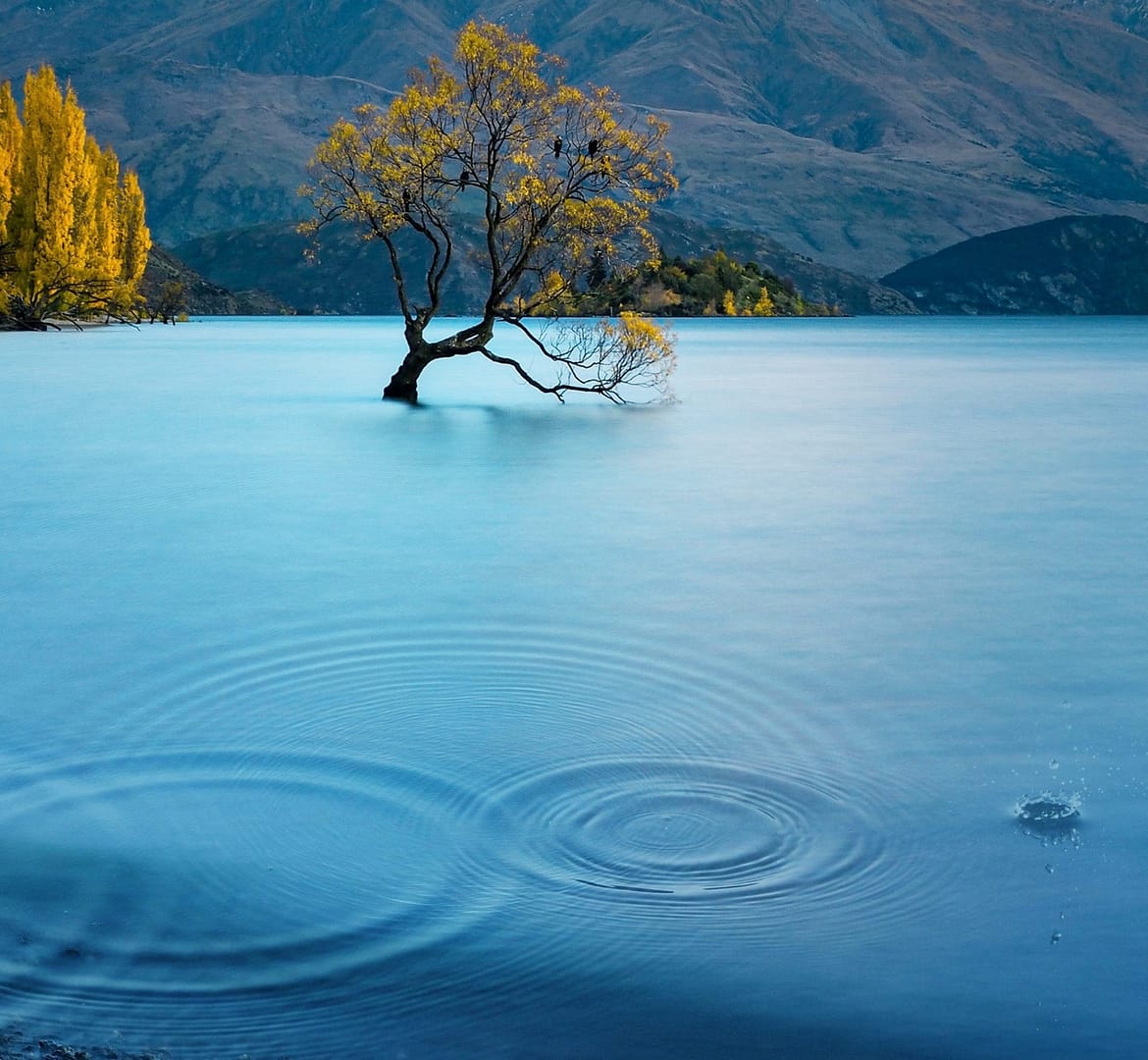 Produces ripples spreading far and wide
Gentle and smooth Planar Magnetic Driver
The thin, soft and film-like diaphragm in the miniature planar magnetic driver produces a light, broad and clear treble tone with its vacillating movements. The neodymium motor magnets contribute to a full, deep bass performance that preserves every musical detail and provides the listener with an immersive experience.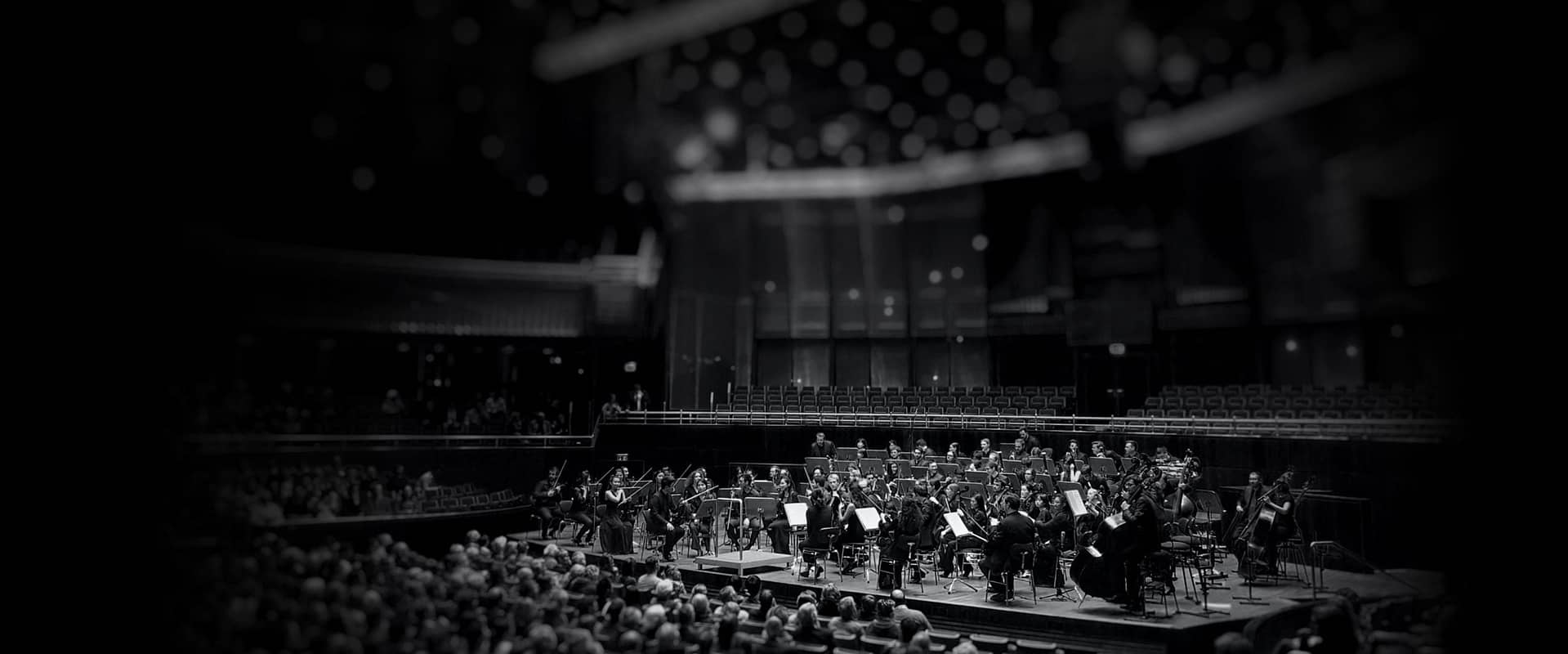 The Age of Technology's great passion brings forth miniaturization of high-fidelity audio in earphones, allowing the soul of music to be truly appreciated.
Patent certification of planar magnetic driver in five places 
Patent certification of Air Motion Transformer in five places 
Meticulously sourced materials
oBravo earphones are crafted with three materials: pure copper, advanced ceramics and Formosa acacia wood to meet the requirements of discerning music lovers with sophisticated tastes in sound quality.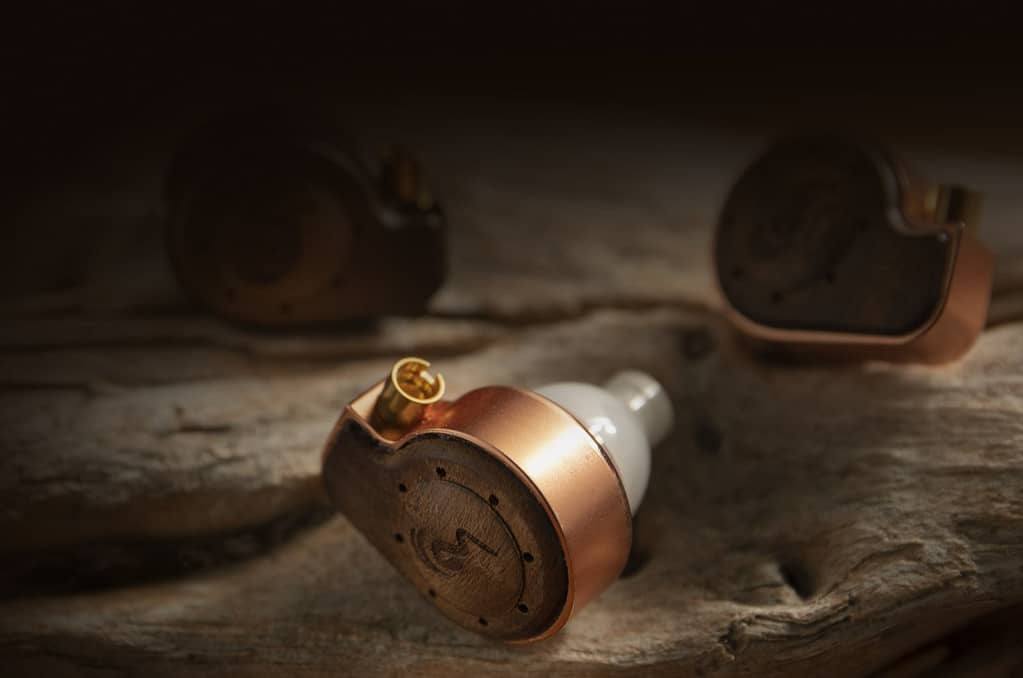 Pure-copper Structure
oBravo employs high-purity copper as the earphones' main structure. The high malleability of copper greatly reduces the interference of the vibrations generated by the woofer and preserves the integrity and details of treble sounds. The mass of the copper structure provides effective support for the woofer's vibration and enables the driver to fully express the layered and solid bass sounds and to reproduce a deep and wide soundscape that is powerful, yet rhythmic.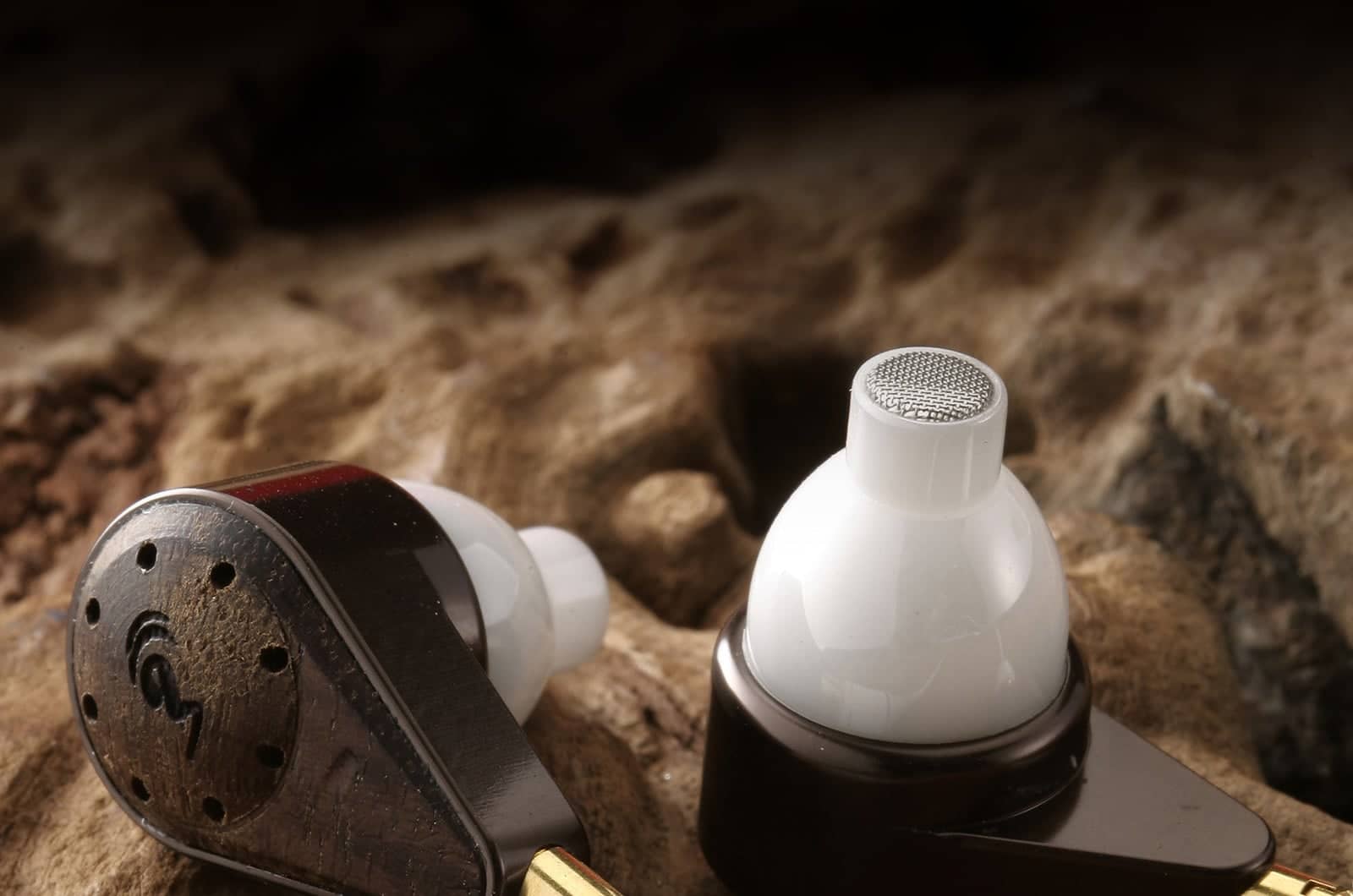 Advanced Ceramics (Monocrystalline Cubic Zirconia)
Advanced ceramics, employed in medical equipment and the aerospace industry, are excellent materials for the reproduction of music. Their high density and hardness significantly reduce noise resonance, eliminate sound coloration and minimizes distortion. With oBravo's special manufacturing technology, better performance in the high, mid, and low frequencies are now a reality with ample energy from the drivers. The audio reproduced with advanced ceramic is crisp, exquisite, detailed and pure, and any musical sounds can be restored to their natural and true state.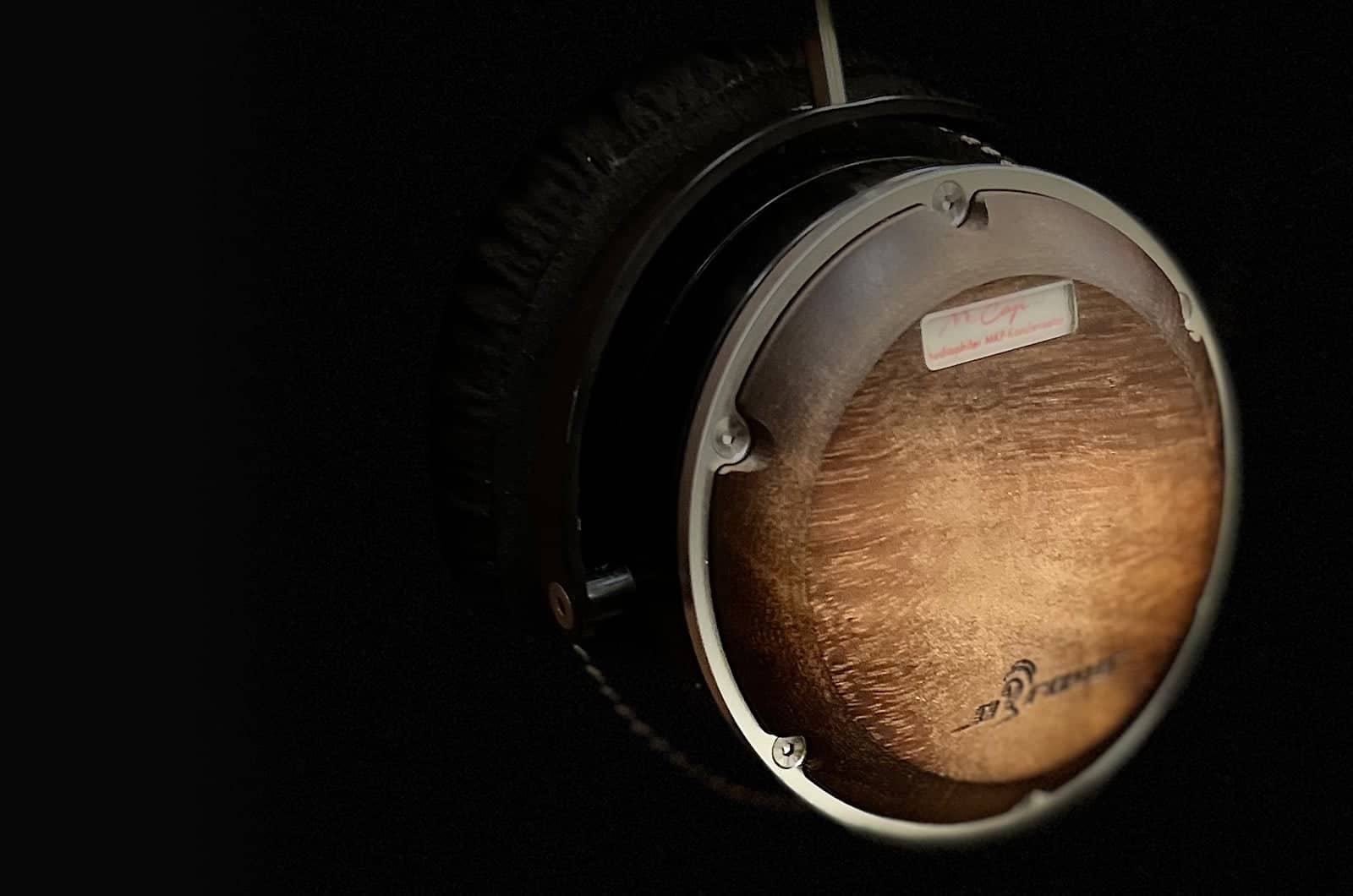 Formosa acacia
The wood of Formosa acacia is an excellent material for crafting musical instruments, as it offers outstanding acoustic properties. High-end speakers often incorporate high-grade wood as part of their resonance chambers. oBravo's earphones are equipped with back covers constructed with thermally modified acacia wood to produce the same high-end acoustics but with a much-reduced footprint. The special monolithic technique not only imbues the earphones with a warmer sound but also strikes a balance of practicality, uniqueness and durability, not to mention the approach is more sustainable and friendlier to the environment.
Experience instrumental and vocal music with lifelike realism
A bestselling classic that brings you full-size listening experience
oBravo's Milestone & Awards
Under the leadership of David, oBravo has attended more than 100 fairs local and abroad.
Winning numerous awards, oBravo has received wide acclaim and passed screening tests by top earphone websites and magazines.
HAMT 40mm AMT Driver Ready
2012
Reveal HAMT-1 on CES
40mm PMD Ready
2013
Reveal HRIB-1 on CES
8mm PMD Ready
2014
8mm AMT Driver Ready
Reveal & Mass Production of erib Series
2015
Reveal & Mass Production of eamt Series
2016
8mm AMT Driver took out Utility Model Patent From Germany
8mm PMD took out Invention Patent From U.S.A
2018
Ra-c-cu was awarded the Diamond award by AudioKey Review in 2021.
2021