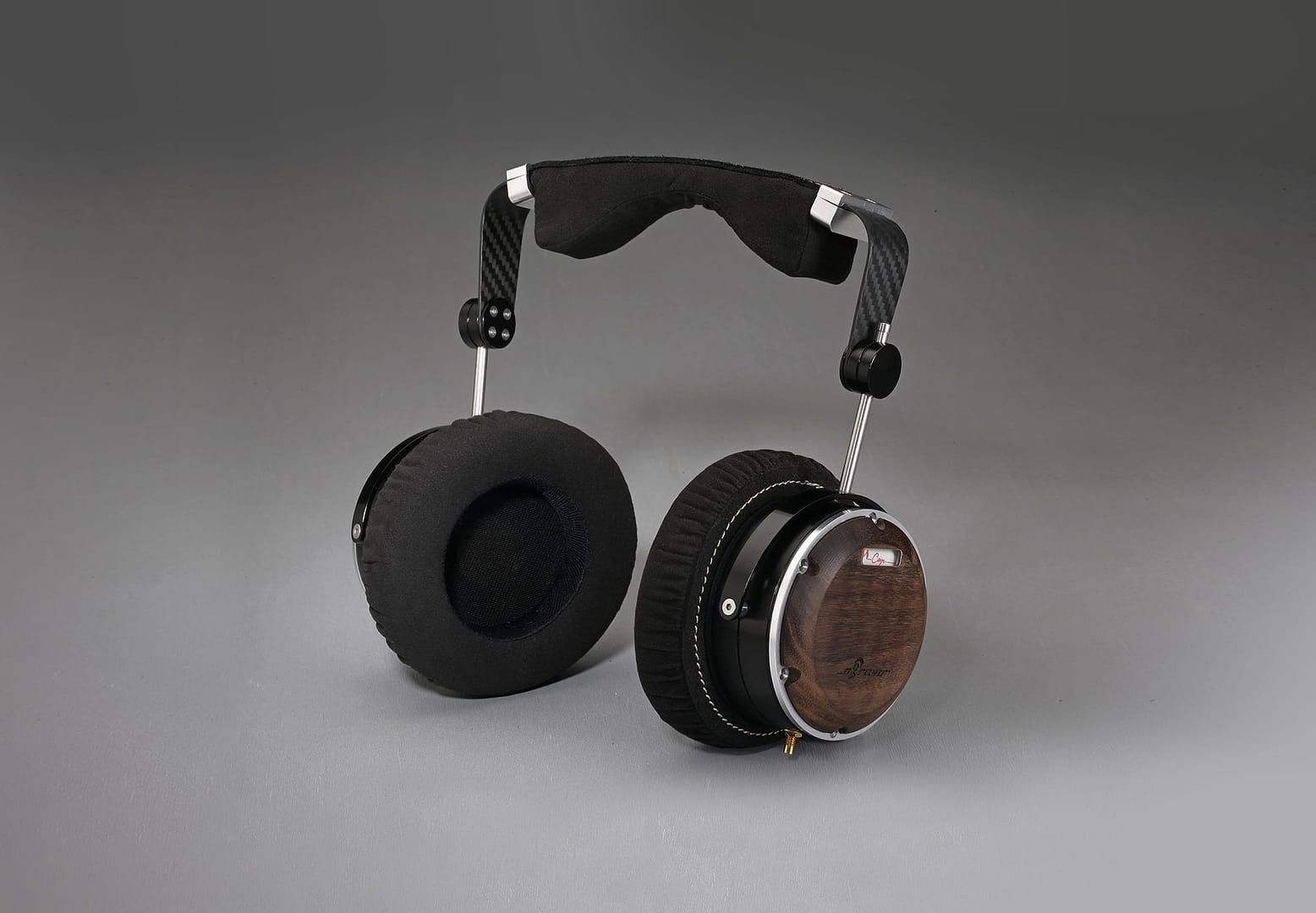 Built for music aficionados
Experience the audio excellence by high-end speakers
With Air Motion Transformers and extra-large dynamic drivers, HAMT Signature has a robust, rich range that brings an extra powerful bass punch. Its exceptional low-end response gives crisp, sharp reproduction to instruments and vocals and is unique in its first-grade performance. # Spill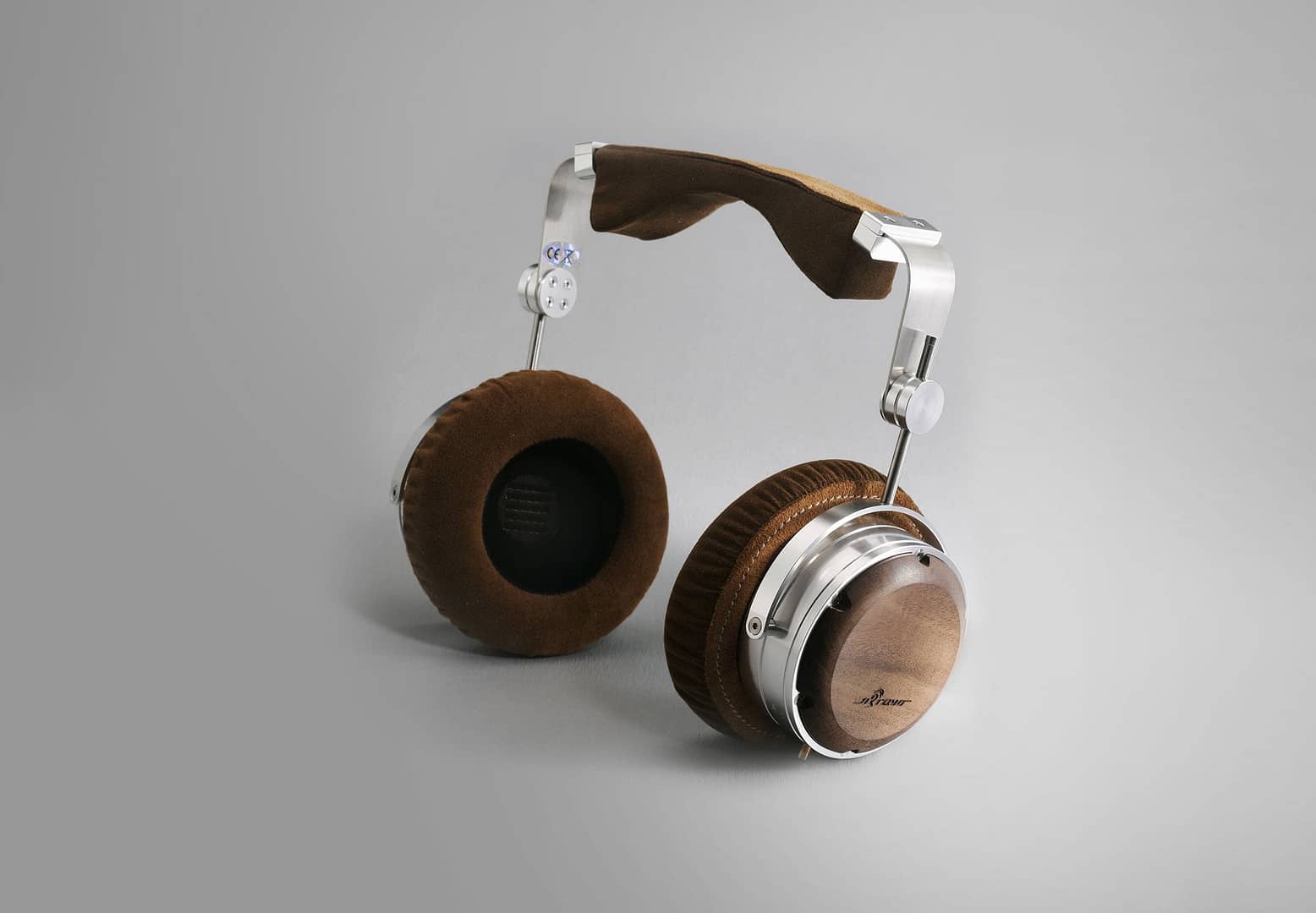 A new standard of audio excellence
Achieving all-range realism
The HAMT 1 PLUS combines exquisite materials to unleash the potential of Air Motion Transformers. Fast and stable, the tweeters combined with solid bass to show the delicate layers and surging energy of the music. * Coming Soon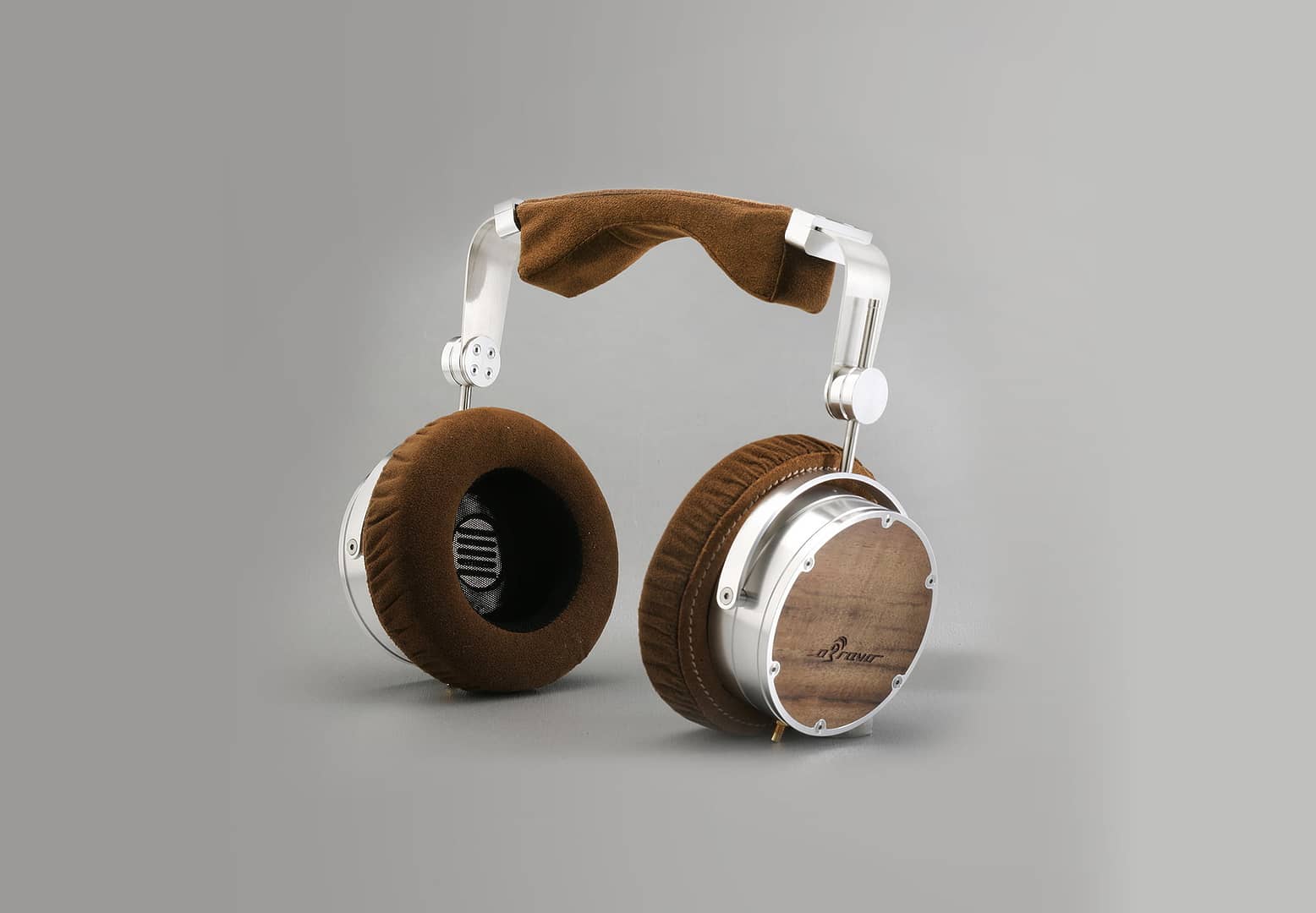 A new standard of audio excellence
Achieving all-range realism
HAMT 1 MKII unleashes the full potential of Air Motion Transformers. Fast and stable, the tweeter delivers the majestic acoustics at live concerts, and turns the headphone into the chicest portable stereo in the world. Travelling on the wings of music, it brings you closer to live concerts than ever before.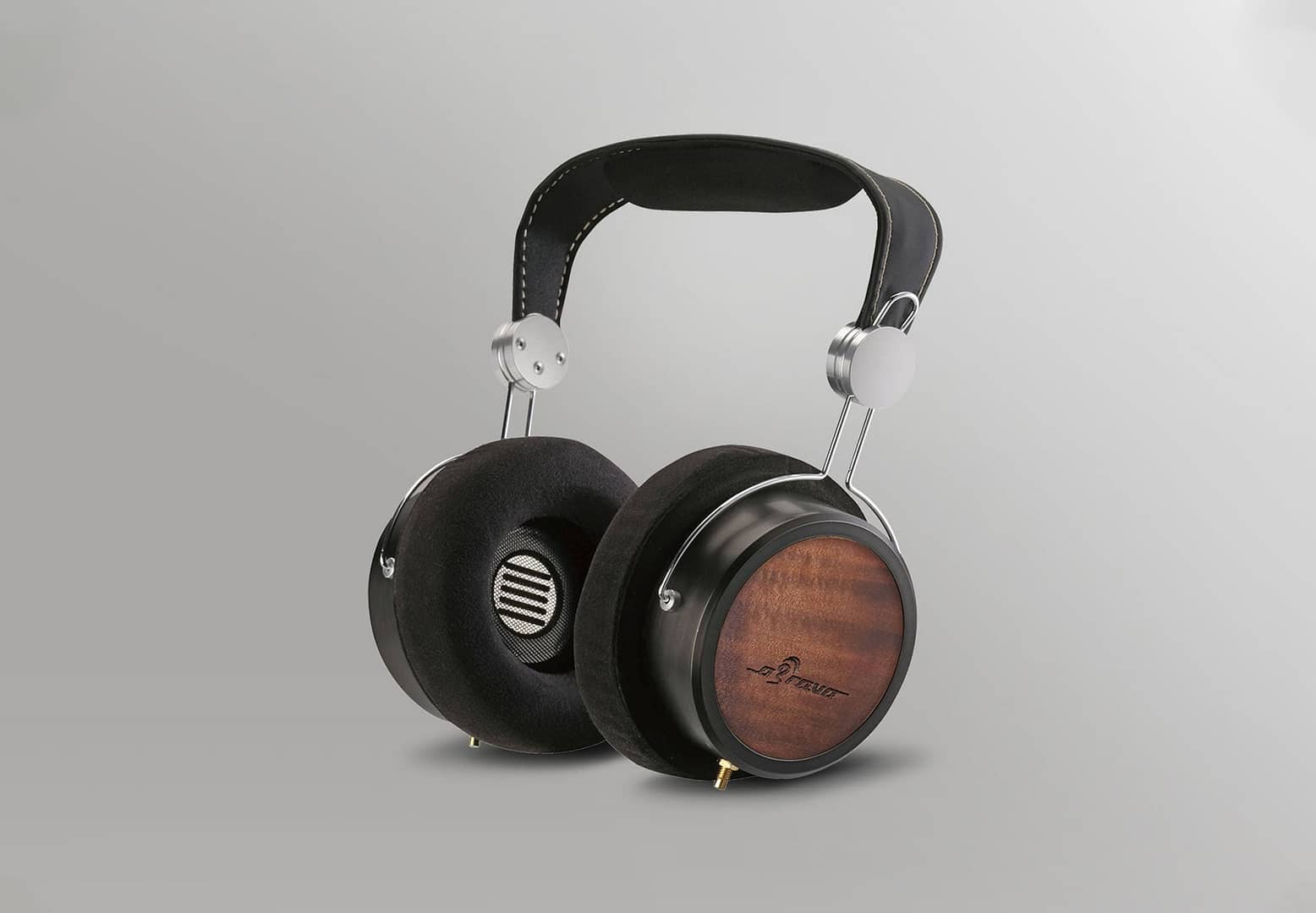 Reproducing the acoustic field
Air Motion Transformers convey all the passion and energy
Enjoy silky smooth high notes, deep warm bass, subtle variations in orchestral music as well as lovely, rich vocals.