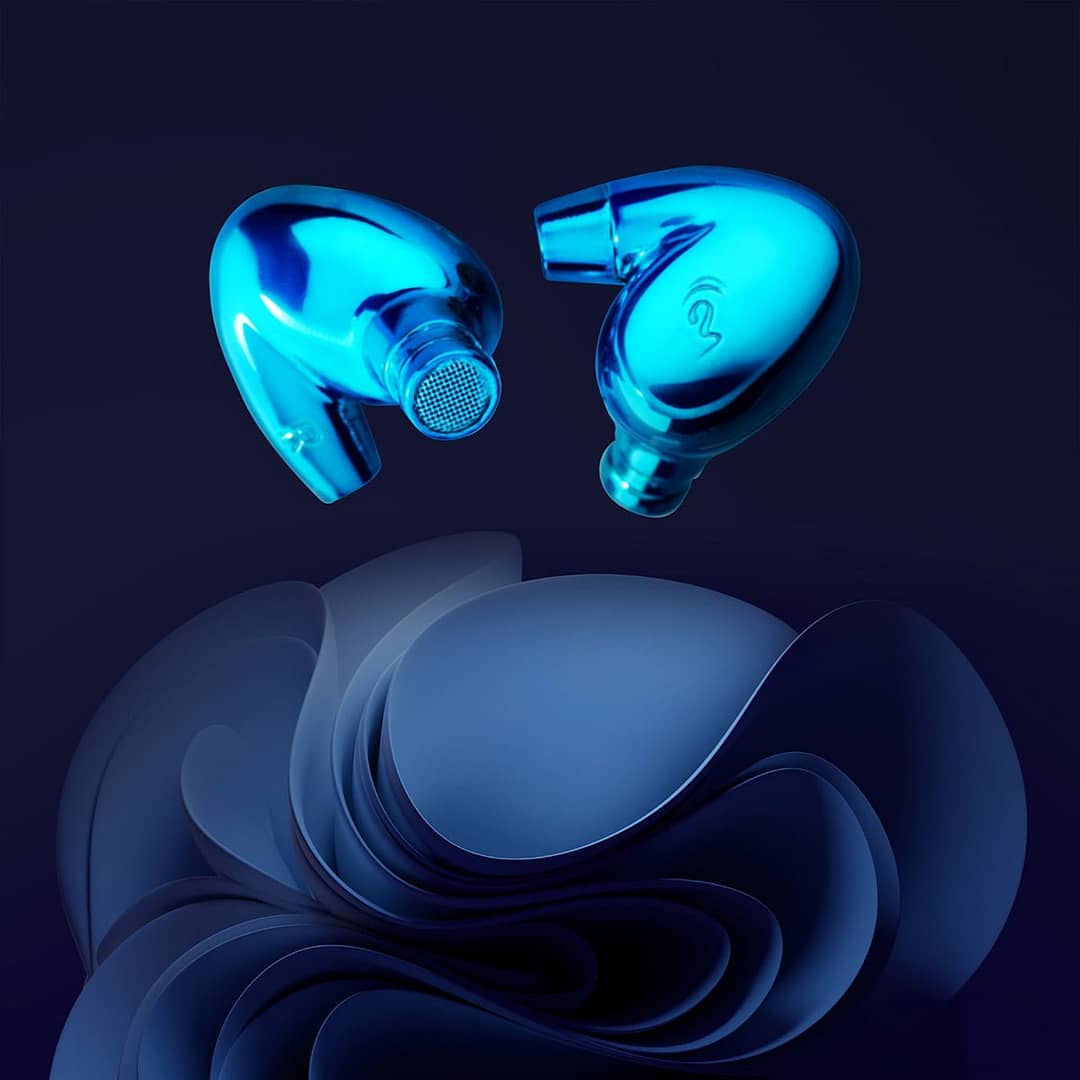 Smallest in the world
oBravo's exclusive miniaturization technology
Scientists' passion crossing path with a genius' craftsmanship has ushered in an unprecedented revolution in earphones technology! Our miniaturization designs and technology, unmatched by anyone else's in the world, have been awarded patents from the US, Germany, China, Japan and Taiwan.Taking you right into the performance with fine-grained, powerful bass notes.
Glorious full range performance.
A heightened sound experience like never before.
With a special tilting design, oBravo combines Air Motion Transformers and dynamic drivers to deliver powerful, crisp bass, well-balanced mids and crystal-clear high notes.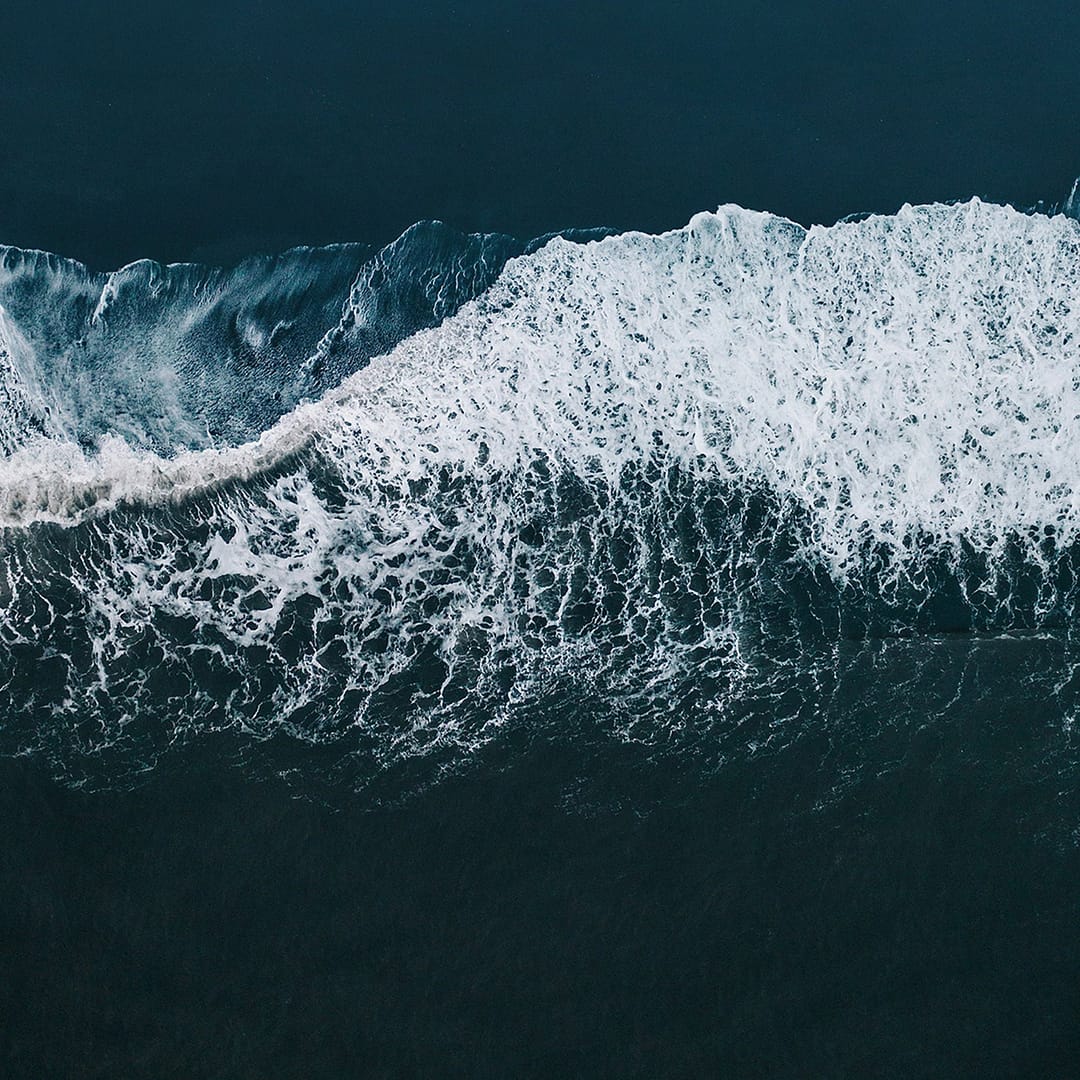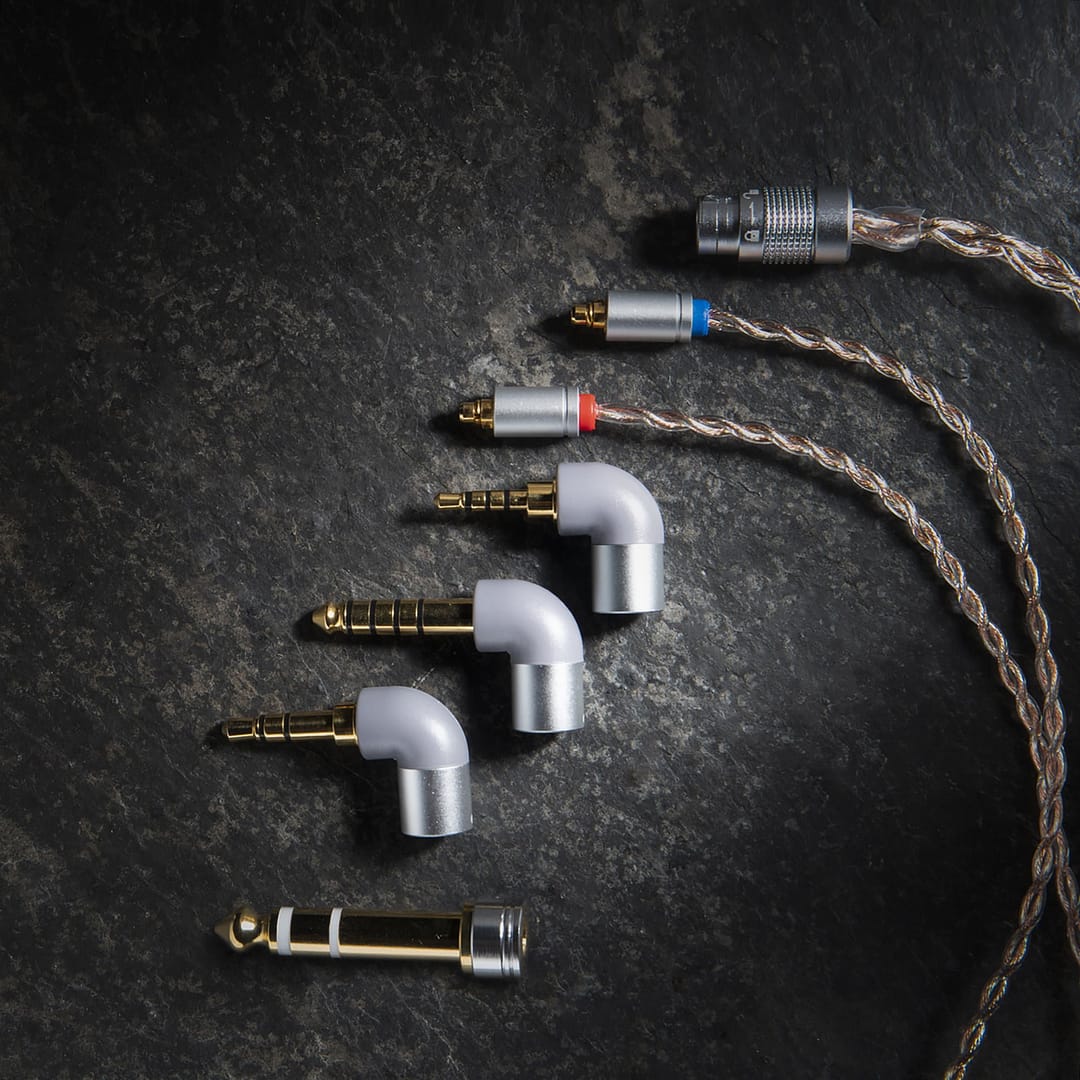 Premium materials.
Single crystal oxygen-free copper cable.
Finest conductor material made of pure silver, gold plated silver and single crystal copper offer you crisp highs, warm mids and deep bass. The cable is designed with a detachable port and comes with a wide selection of headphone jacks to meet your every need.
Crisp and sophisticated, Cupid is engineered to bring out every exquisite detail in music.
The Planar Magnetic Driver design allows high notes to achieve full spatial expression and flexibility.
Soundstage imaging precise positioning of instruments and vocals,
It's like a 3D projection coming to life in front of you,
The only ceiling is your source.
Clio, named after the Muse of History, offers the ultimate auditory feast with larger dynamic drivers.
Enhancing low frequency performance, its crystal-clear highs and rich,
warm bass conveys a vibrancy second to none and brings you into a new realm of fine audio fidelity.
Let the goddess of history be moved by the plot and warmth of the music, and tell you with a soft and pulsating bel canto voice.
Experience instrumental and vocal music with lifelike realism
A bestselling classic that brings you full-size listening experience