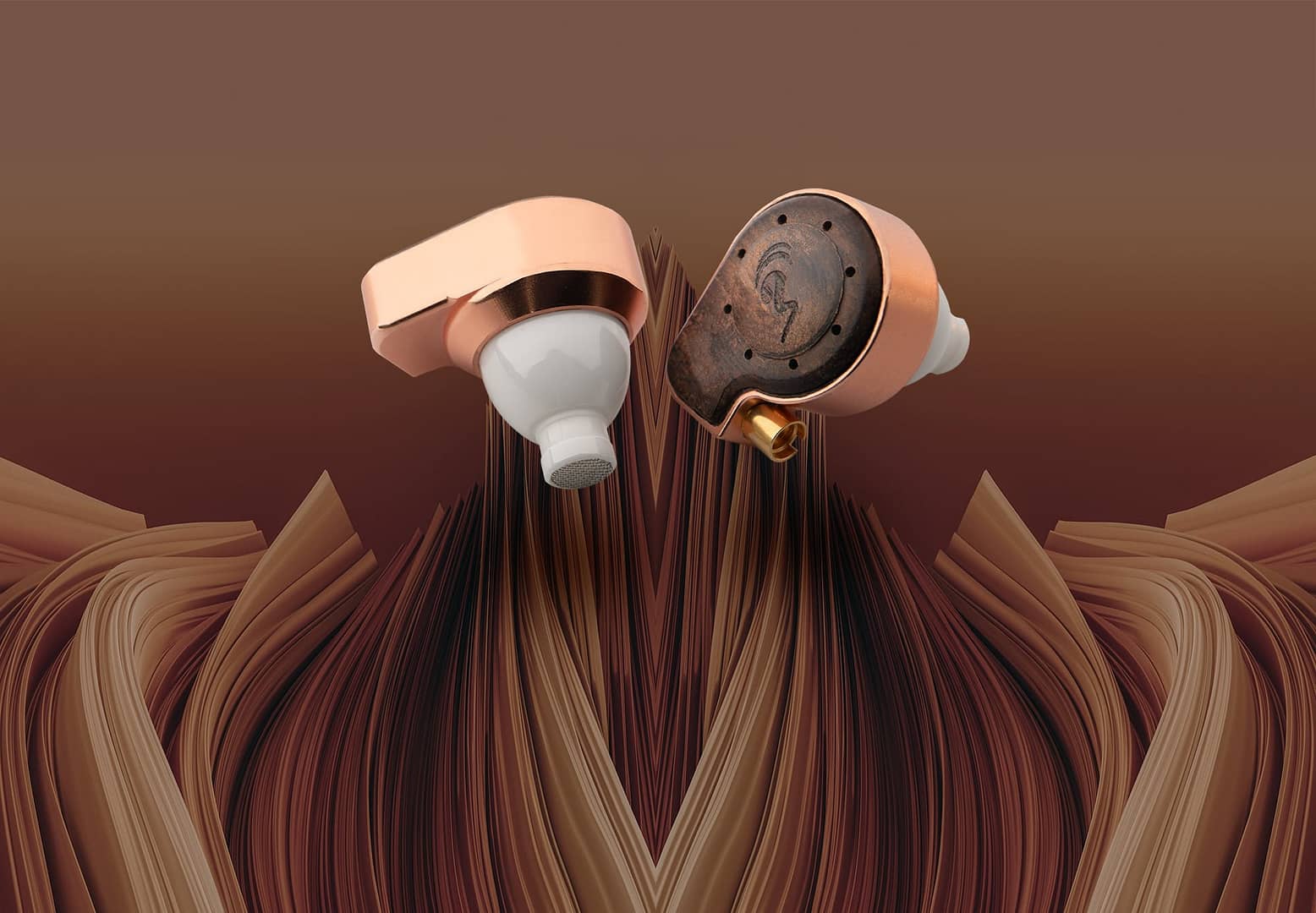 Smallest in the world.
oBravo's exclusive miniaturization technology.
Scientists' passion crossing path with a genius' craftsmanship has ushered in an unprecedented revolution in earphones technology! Our miniaturization designs and technology, unmatched by anyone else's in the world, have been awarded patents from the US, Germany, China, Japan and Taiwan.Taking you right into the performance with fine-grained, powerful bass notes.
True spatial expression.
The sheer power of top-notch stereo speaker.
Bringing you earth-shattering audio-motor experience. Tweeters with exclusive Air Motion Transformers technology and neodymium motor magnets level frequency shifts between drivers and make for ideal full-range reproduction—a sense of openness and overwhelming realism.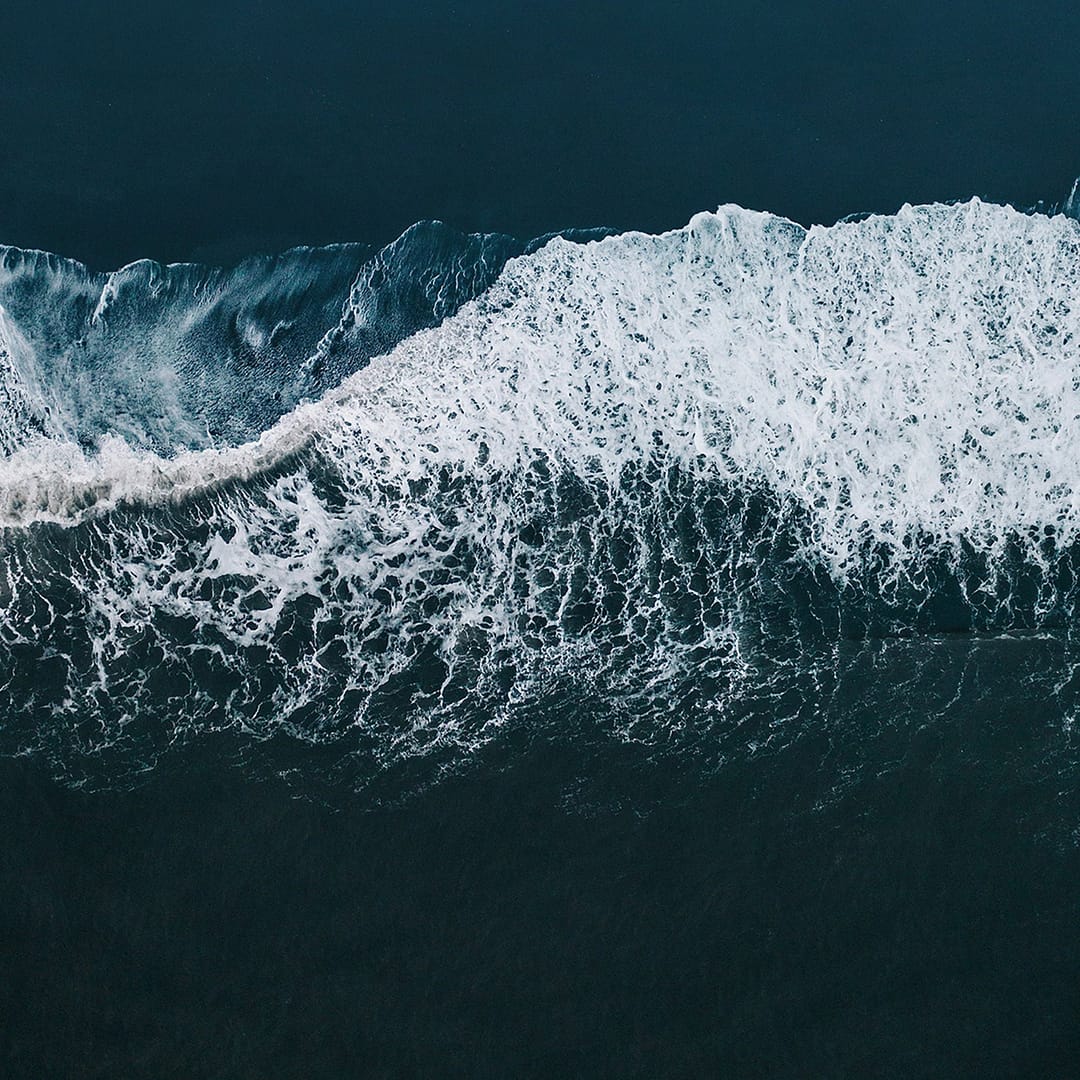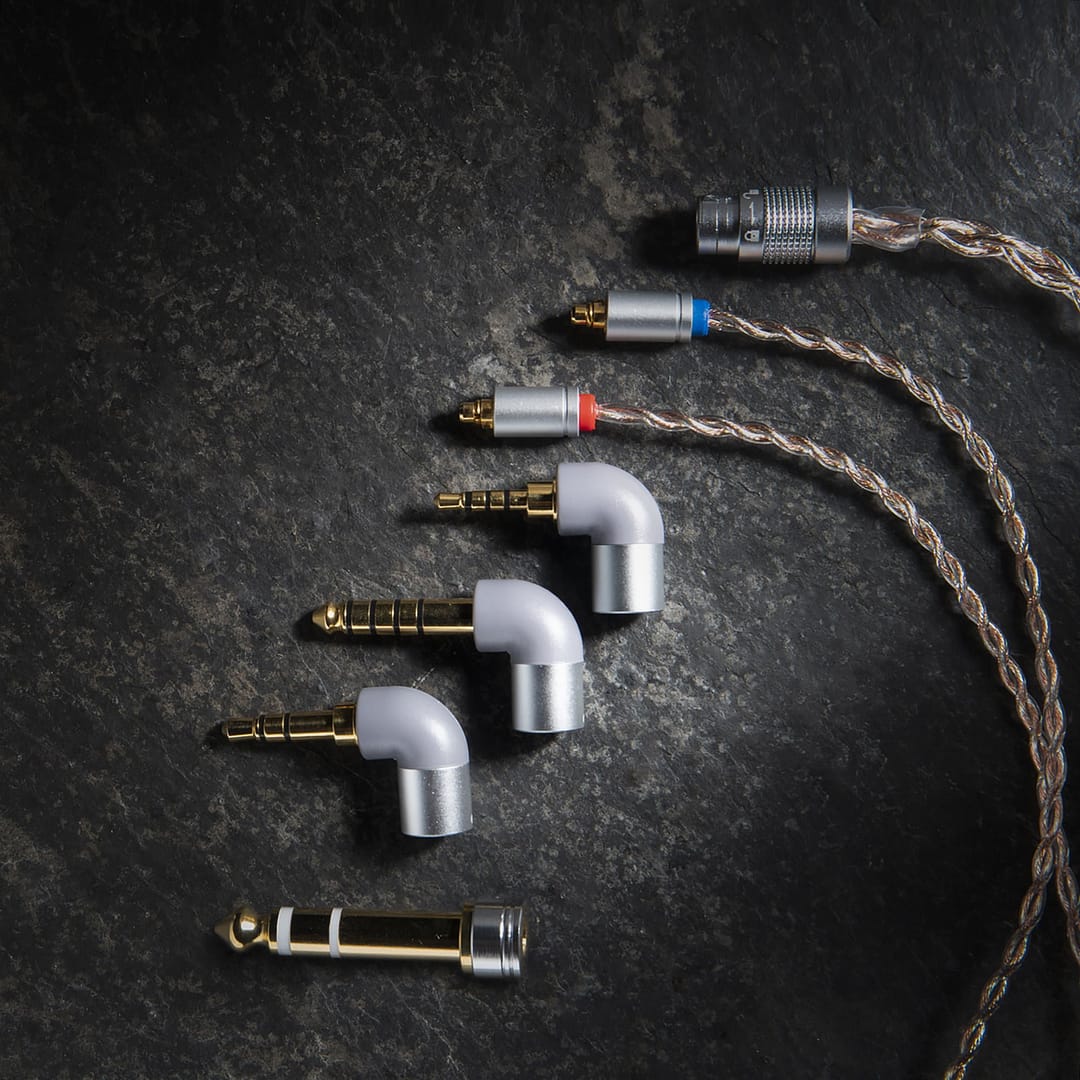 Premium materials.
Single crystal oxygen-free copper cable.
Finest conductor material made of pure silver, gold plated silver and single crystal copper offer you crisp highs, warm mids and deep bass. The cable is designed with a detachable port and comes with a wide selection of headphone jacks to meet your every need.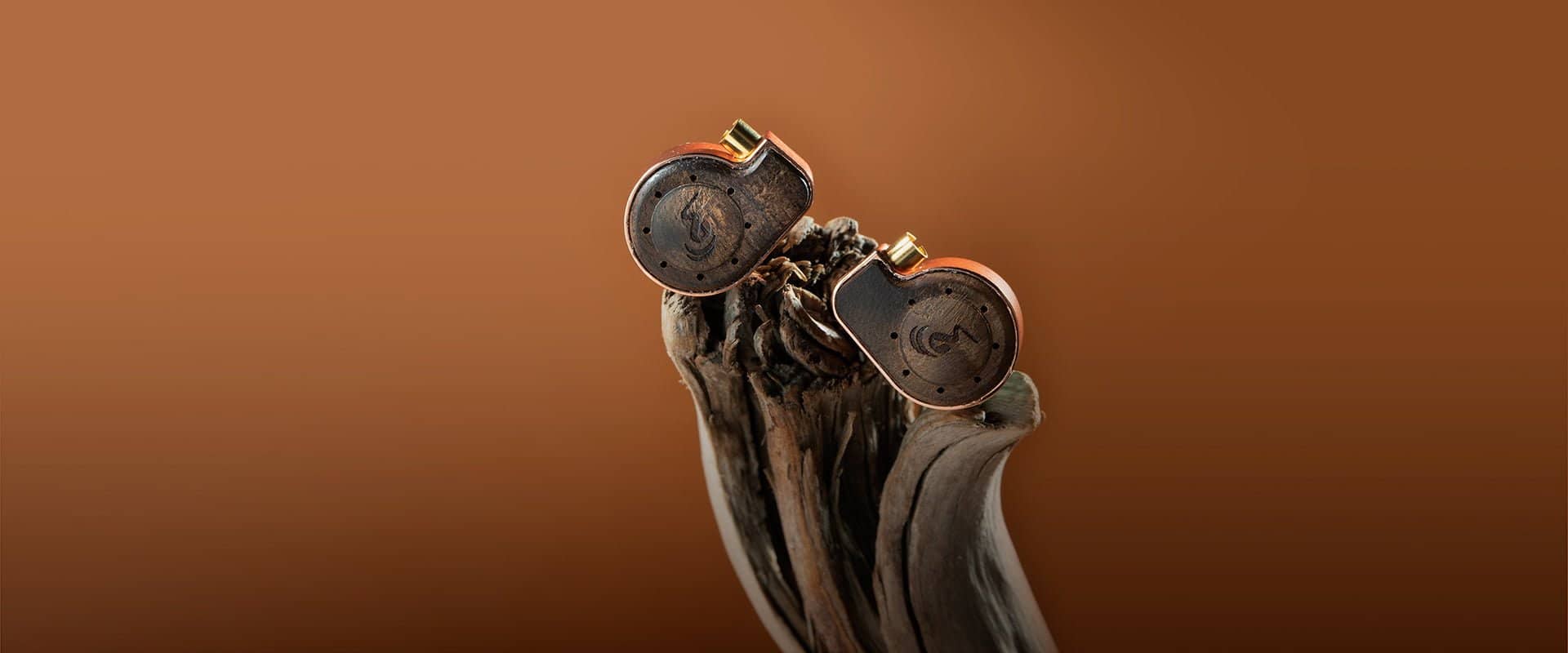 Crisp and sophisticated, Cupid is engineered to bring out every exquisite detail in music.
The Planar Magnetic Driver design allows high notes to achieve full spatial expression and flexibility.
Soundstage imaging precise positioning of instruments and vocals,
It's like a 3D projection coming to life in front of you,
The only ceiling is your source.
Music on the go. First-class portable stereo.
With the application of acoustical mechanisms and use of high-grade materials,
oBravo unleashes the full potential of Air Motion Transformers and delivers astonishingly faithful sound reproduction.
With these sophisticated designs, it transforms a pair of earphones into the world's chicest portable stereo.
Experience instrumental and vocal music with lifelike realism
A bestselling classic that brings you full-size listening experience