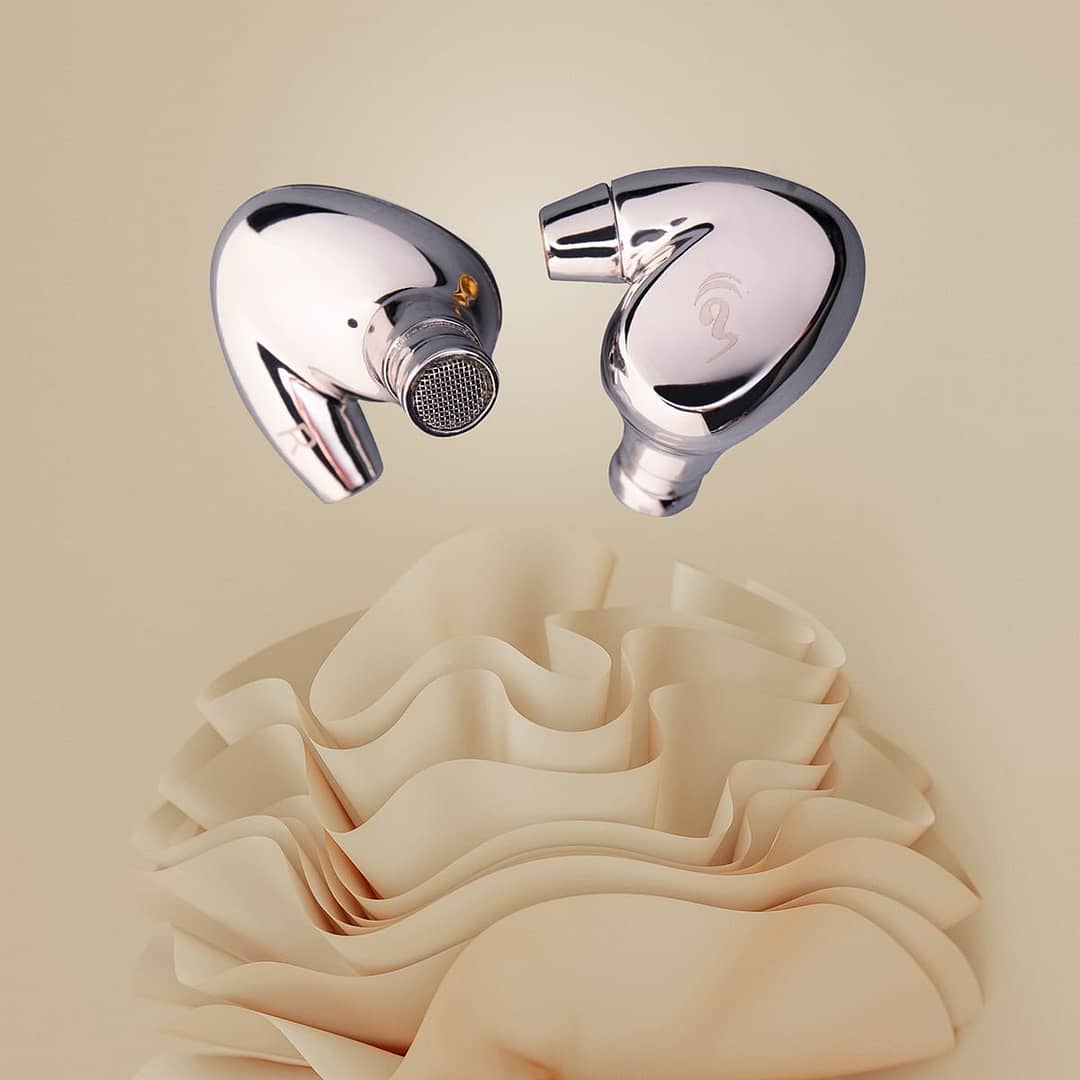 Smallest in the world.
oBravo's exclusive Planar Magnetic Driver technology.
Planar Magnetic Driver technology uses an ultra-thin, film-like diaphragm to deliver exceptional sound quality with low levels of distortion. Sweet and engaging, its unrivaled performance makes it a perfect match for audiophile lovers.
Pristine highs.
Pristine highs and rich, warm bass.
Venus combines Planar Magnetic Driver and neodymium motor magnets to present pristine highs and rich, warm bass. The exquisite design is meant to reduce distortion during low-frequency performance and to retain the vivid realism and warmth in every music note.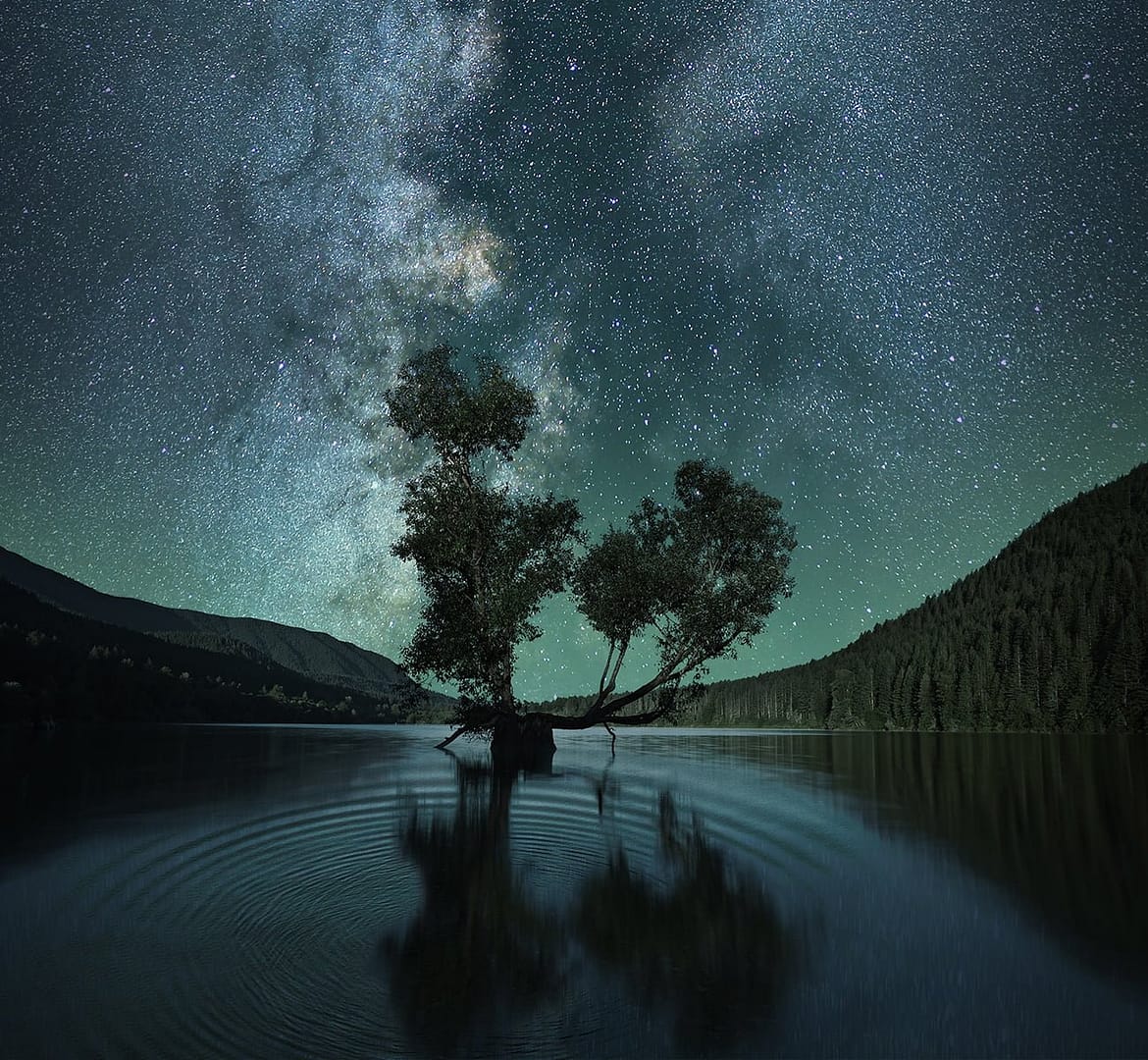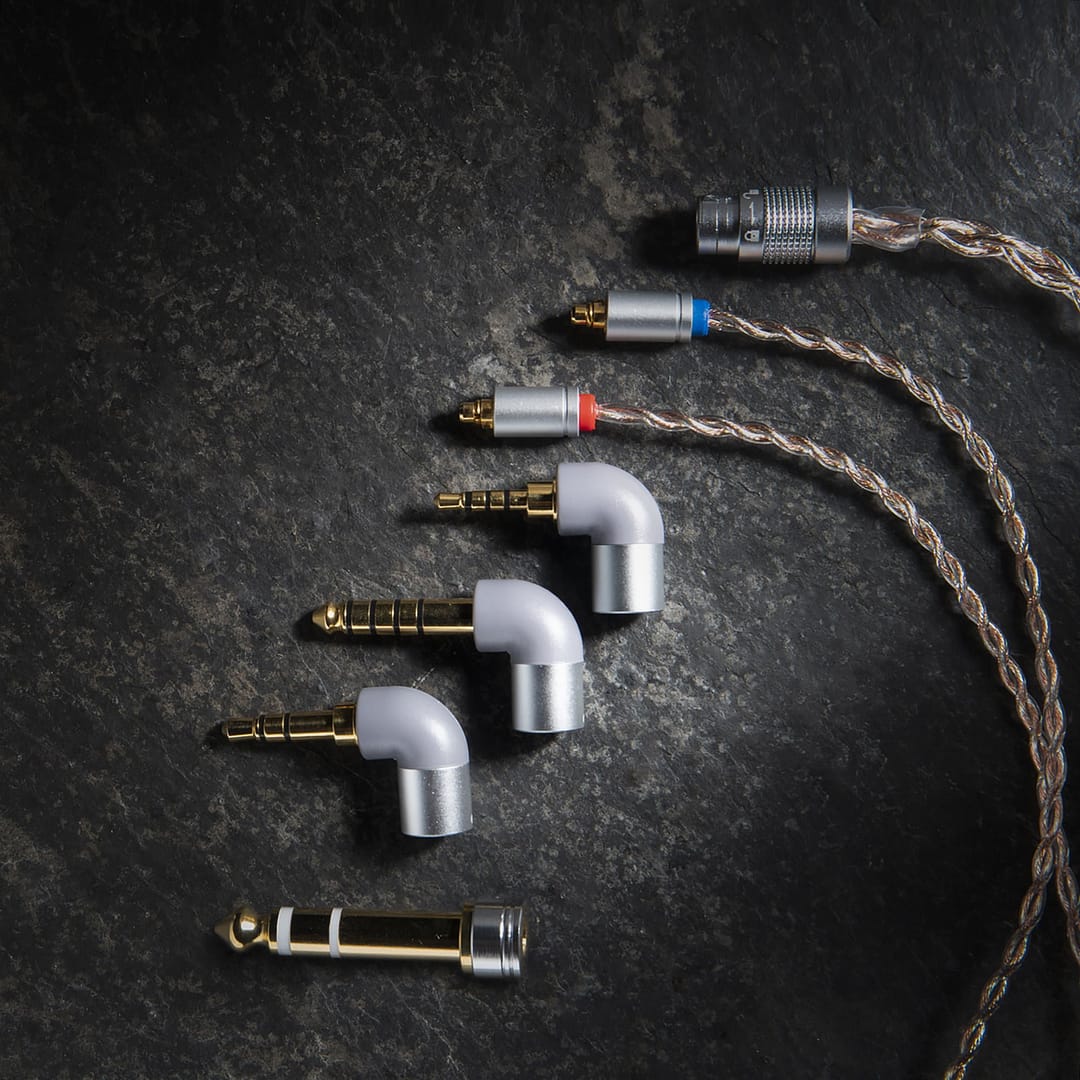 Premium materials.
Single crystal oxygen-free copper cable.
Finest conductor material made of pure silver, gold plated silver and single crystal copper offer you crisp highs, warm mids and deep bass. The cable is designed with a detachable port and comes with a wide selection of headphone jacks to meet your every need.
Venus's bass performance is quite outstanding, not heavy delays but precise and appropriate,
Exciting and looking forward to it. Its bass tuning is relaxed and pleasant,
But the overall quality was great and well controlled.
Large size dynamic drivers enhance the bass response of the earphone.
Extravagant, vivid and moving, Venus' optimal sound quality satisfies music aficionados' pursuit of audio perfection.
This series uses large size dynamic drivers to enhance low-end response and deliver lifelike realism.
Exquisite. Pristine.
Experience instrumental and vocal music with lifelike realism
A bestselling classic that brings you full-size listening experience