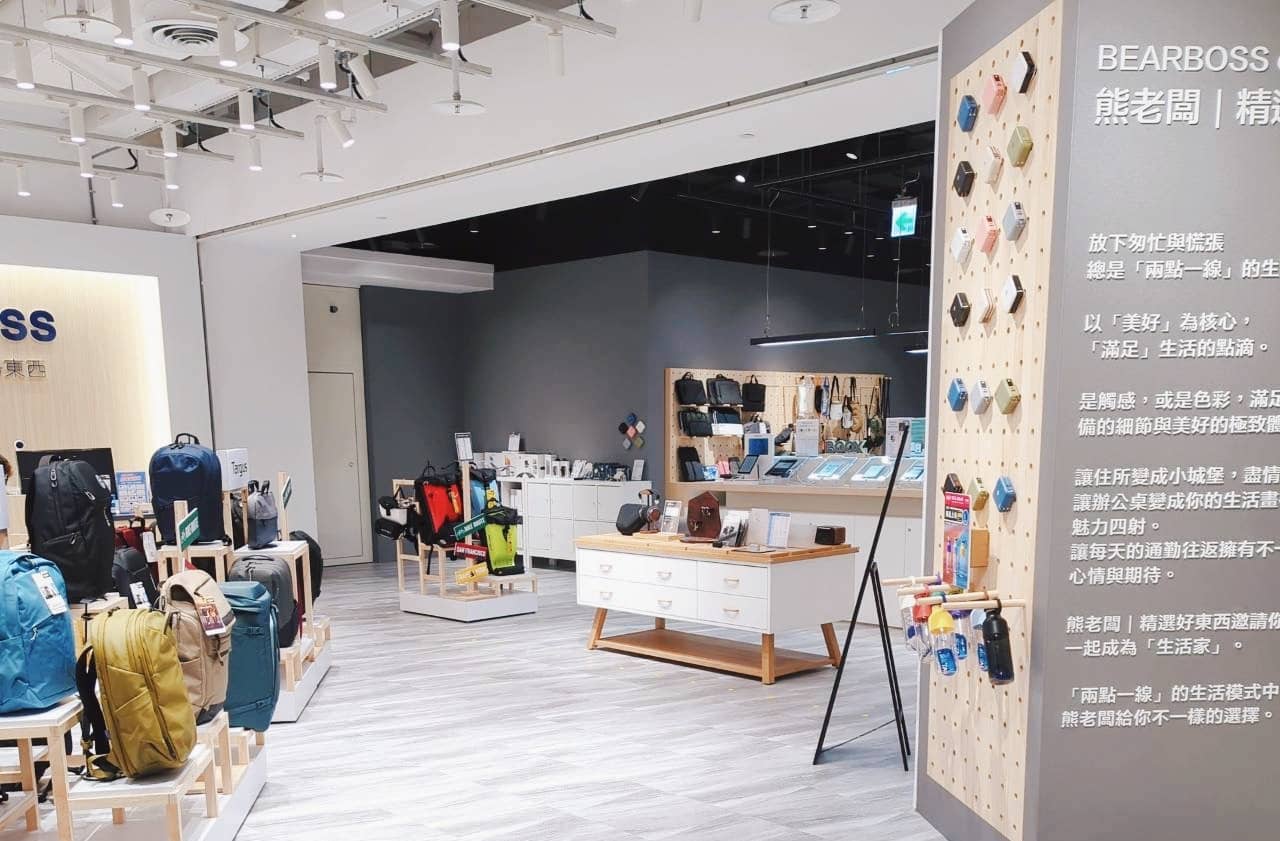 【News Release】oBravo expands listening points to Kaoshiung
#new listening points #bearboss #dream-mall

There are always some indescribable touches that must be felt in person;
There is always some incomparable shock, which can only be reached through the ears.
If you want to know which headphones are your destiny,
It's time to head to a brick-and-mortar store and experience it for yourself!
At present, there are stores in Taipei, Hsinchu, Taichung, and Tainan, which allow you to experience the amazing aspects of oBravo headphones.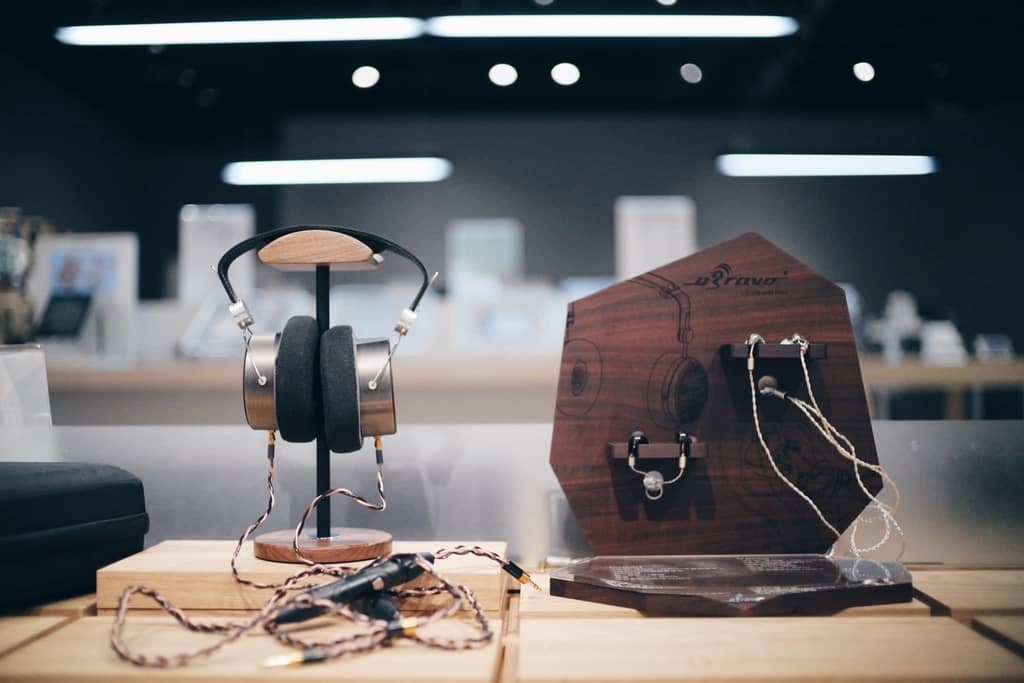 And enthusiasts in Kaohsiung no longer have to travel thousands of miles to other counties and cities to audition!
Because Boss Xiong expanded the opening of the flagship pavilion in Kaohsiung Dream Times in June, there will be various products for you to listen to.
If you want to escape the sun on the weekend holiday, why not go to the store to hide in the embrace of music and listen to the original sound of Taiwan's boutique headphones!
▌Place
📍Taiwan https://reurl.cc/N0R2oq
📍Global https://obravo.life/about-us/distributor