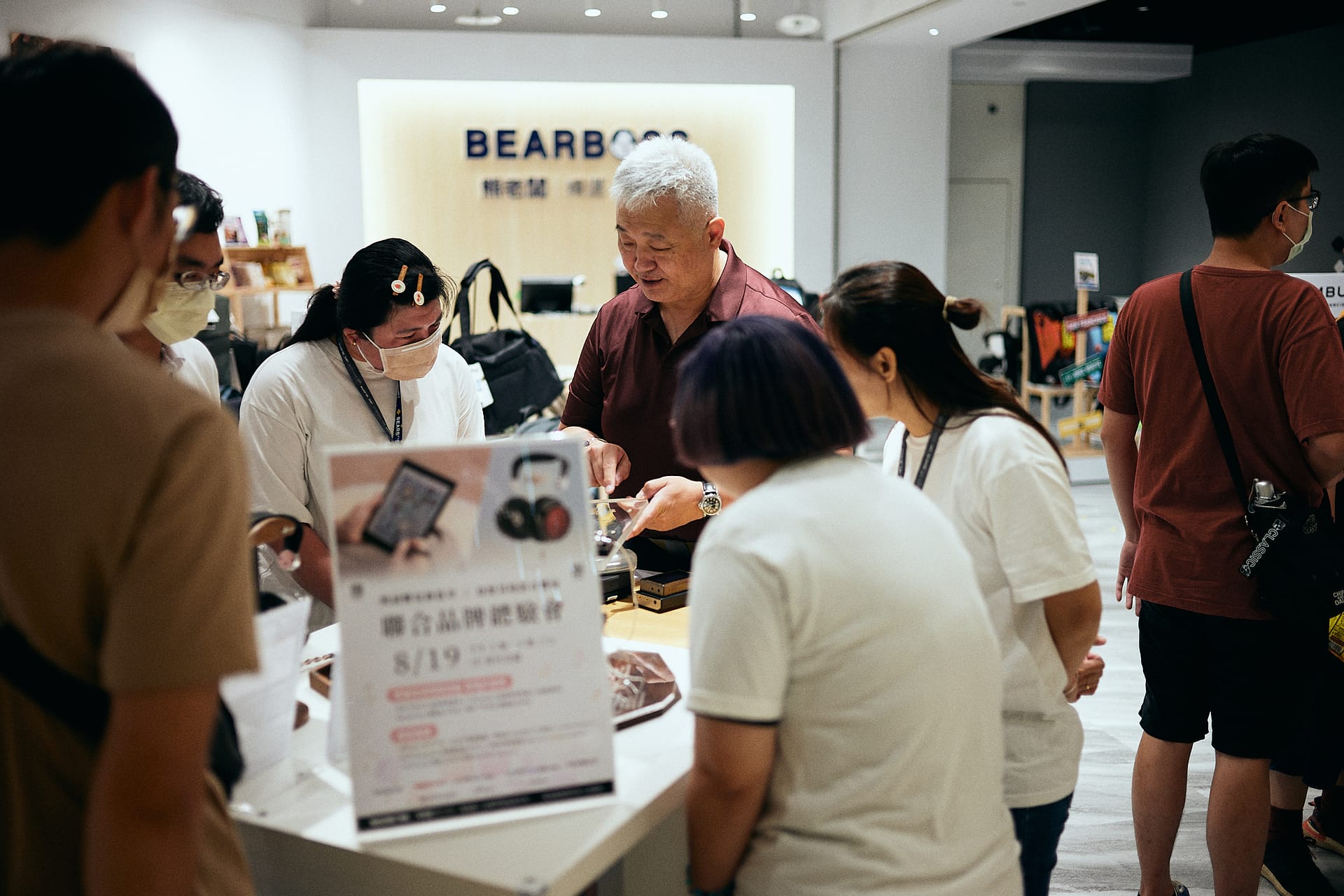 【News】oBravo Special Offline Kaosiung Event review
#Event #BearBoss #Kaosiung

oBravo's physical meeting in Kaohsiung Dream Times was held by everyone, which added a lot of brilliance to the event of the day, so that oBravo can experience the beauty of music with all enthusiasts this summer.
This event is different from the audio exhibition to meet with all the audiophiles. There are many friends who have come from afar, gathered together to enjoy the music that accompanies their daily life with high-quality equipment; the most amazing thing for everyone is in The true wireless bluetooth earphone, which attracted a lot of attention at the Yuanshan Audio Exhibition, after a detailed explanation and a personal audition,
everyone asked when it will be launched, which can be said to have been well received!
If you were also shocked by bluetooth earphones that day, please be sure to continue to lock in oBravo's news, and invite everyone to join the e-newsletter to learn more details!