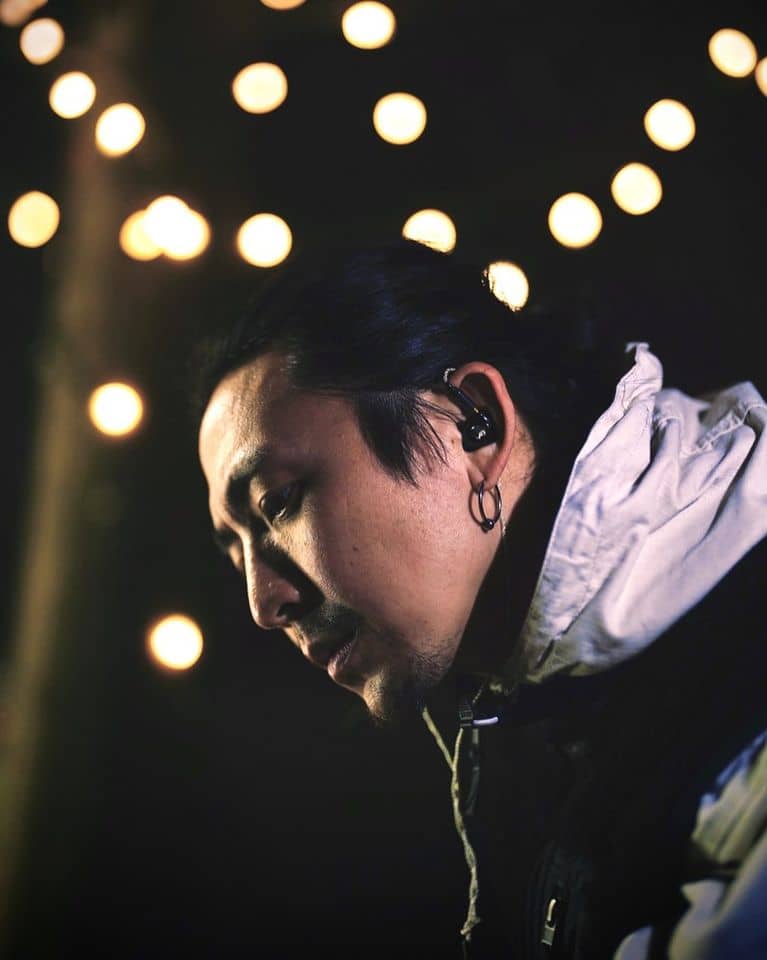 【Soulmate's selection】Music producer, Since Chou
#soulmate's selection
#sincechou
oBravo Confidant Recommendation: Music Producer Zhou Since
Chou started his career when he was still a student. He has taken on many roles; in addition to being the lead singer, he is also a producer. His voice can be heard in advertising songs in supermarkets and stadiums, and music has been a part of his life since he was a child.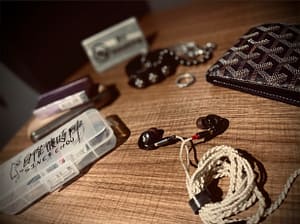 "I have always felt that Taiwanese is really beautiful, although it is quite difficult to sing well, but even pure reading has melody, and the lyrics of Pili glove puppetry are especially more literal, and I feel like I am reading poetry every time," he says of Pili glove puppetry songs. Slow digestion is also a beautiful process when listening." With such a background, you can understand his passion for music.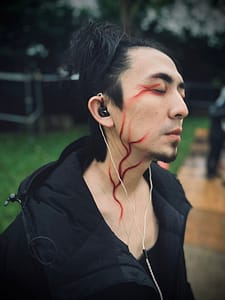 After Cupid entered his life, he said
"The bass's rounded part and lack of over-rendering are appropriate."
"The vocal is arduously expressed, and the phase is clear and expansive."
"Put on the headphones, in the unhindered space, let me fall into the trap set by the music in the single loop, drown in this boundless universe, look at the fire star, hear our mood."
Oh! Bravo! you are the brightest star in the universe.