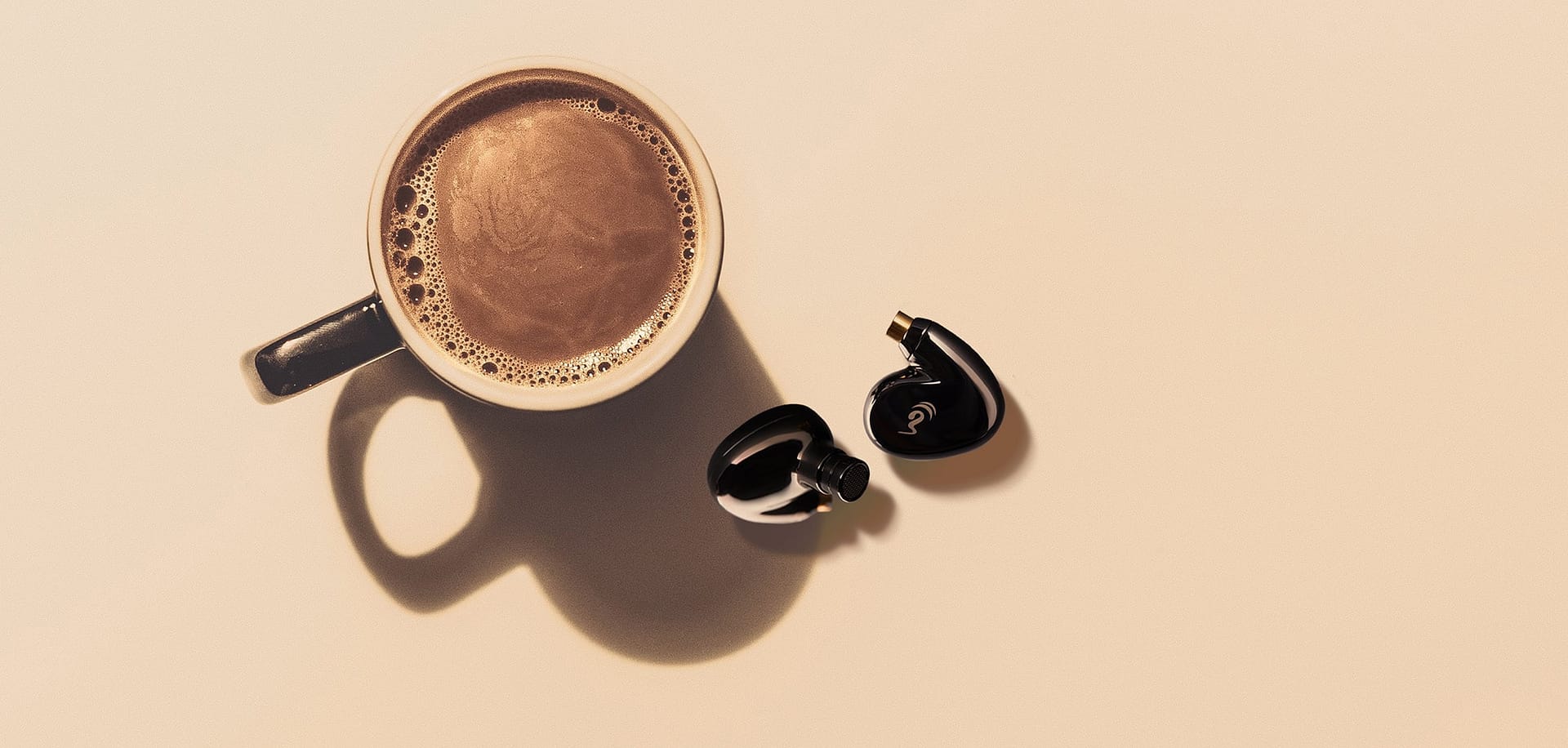 oBravo Cupid flat diaphragm/in-ear headphone evaluation
oBravo Cupid is a beautiful pair of in-ear headphones that open the way for "planar diaphragm unit" in-ear headphones. They feature planar diaphragm tweeters, 16 ohm impedance dynamic drivers, and 105dB sensitivity. In this review, I'll compare the Cupid to other in-ear headphones at similar prices, such as the iBasso AM05, Periodic Audio Carbon, and FiiO FA7. I'll also pair Cupid with Lotoo Paw S1, FiiO BTR3K, and iBasso DX160.
The interesting thing about oBravo is that while they're not new brands, they're not widely known. It's all because, despite the excellence of the products produced by oBravo, the local distributors are rarely ignored by the market, becoming a lost pearl in the sea, and finally being replaced by more well-known brands such as FiiO. Nevertheless, after the first interaction with them, I can say that oBravo is trustworthy and reliable, and provides the friendly after-sales service that is needed.
oBravo Cupid will make you fall in love,
And not only because of its musicality and smooth sound
First of all, I don't have any commercial partnership with oBravo at all, and I don't charge for comments or have an incentive to try to beautify the product. Every opinion expressed here is a true comment. The purpose of this review is to help those interested in oBravo Cupid find a headphone soul mate who is right for them to listen to music.
If oBravo named the pair of in-ear headphones Cupid because it would make you fall in love, then, it's a really good name. Cupid will make you fall in love, not only because of its musicality and smooth sound, but because of Cupid's ability to be very bright, interpreting the technical sound quality of rich levels of detail, high resolution and clarity. In fact, the sound can be described as bright, as the amount of bass and midrange can be less than the treble. Nevertheless, the bass is malleable, can be as low as 25 hertz, and the general amount of energy is not very high. It naturally exhibits fast-paced strains, making it ideal for music lovers who like to listen to fast-paced music, but for those who want to listen to some classical and jazz music, it can interpret quiet elegance and slow detail. Mid-bass and bass have less energy than most in-ear headphones.
Original source:
Bright, Sharp, Technical – oBravo Cupid Planar Magnetic IEMs Review — Audiophile-Heaven