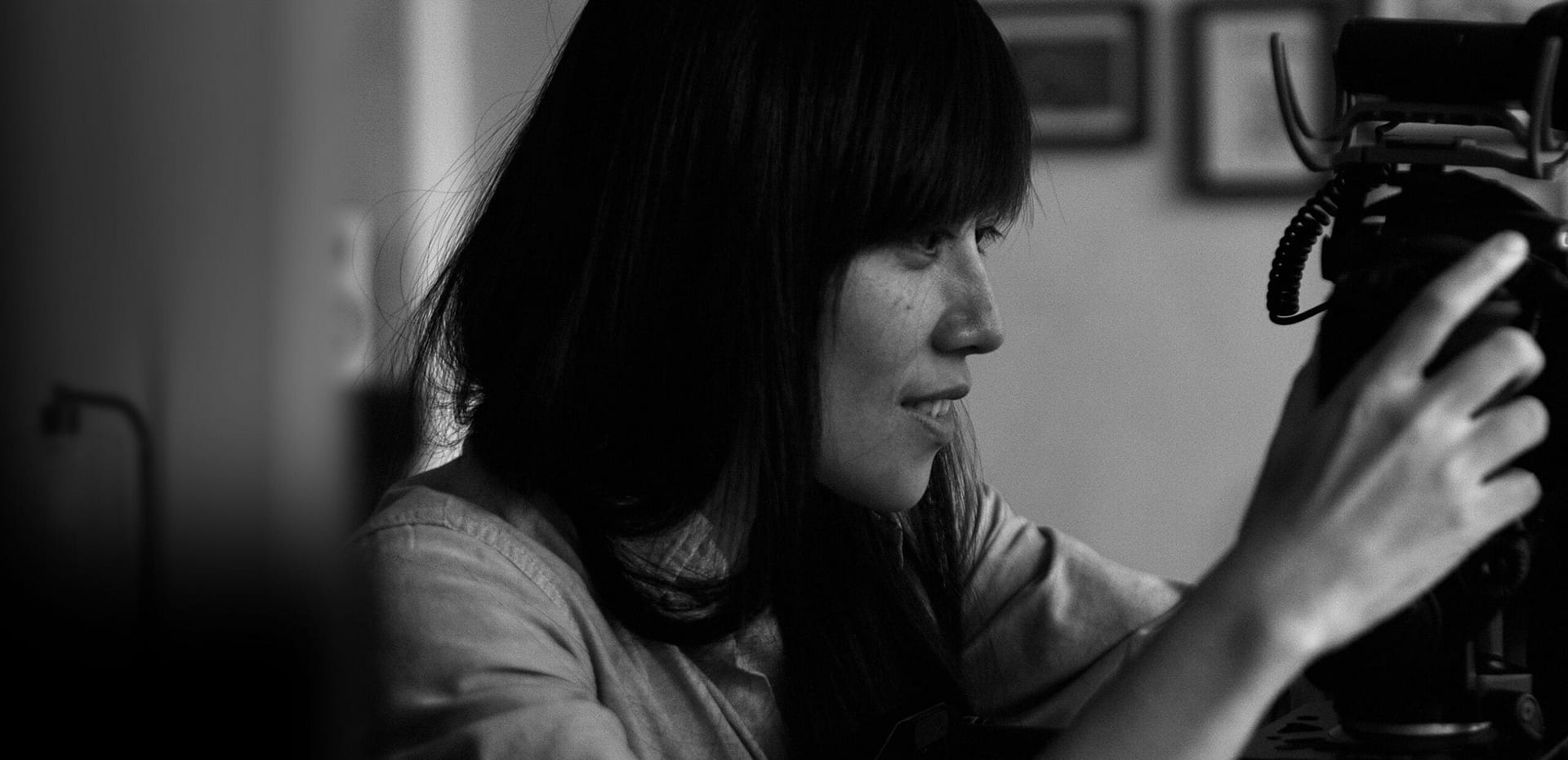 【Soulmate's selection】Independent director, Momo Tseng
#Soulmate's selection  
#oBravo Cupid & Venus & Ra
oBravo Soulmate's selection: MoMo Tseng 
The independent director is a job that consists of passion and courage.
She won in 2020 for the documentary "Yilan in the Distance."
Furthermore, in 2018, she was chosen as one of eleven female filmmakers worldwide to be interviewed by the European online magazine WomenCinemakers. Despite numerous awards, she maintains a low profile. And she is the independent director, Momo Tseng
"Cupid gives me the sensory intuition of how music narrates the combination of the player and the music, as well as the dense and detailed sound of the three different frequencies of high, mid, and low frequency; and Venus, through its sound performance, allows me to see my heart." The momentary space imagined and immersed in the rhythm of the soundtrack, the communication between the composer and the musician. Ra is more sensitive. It tells a story with notes, melody, and deep bass. It transports me across the screen via headphones into the time, space, and emotion of this film. A deep emotion, as if it took me a long time to read and watch Pianist at Sea again," said Momo, Taiwanese independent movie director.
He has the opportunity to delve deeper into the allure and influence of sound in video creation while wearing oBravo's headphones to the mountains and the sea.
▌Tonight, we have The Crisis – Ennio Morricone's The Pianist at Sea on demand.