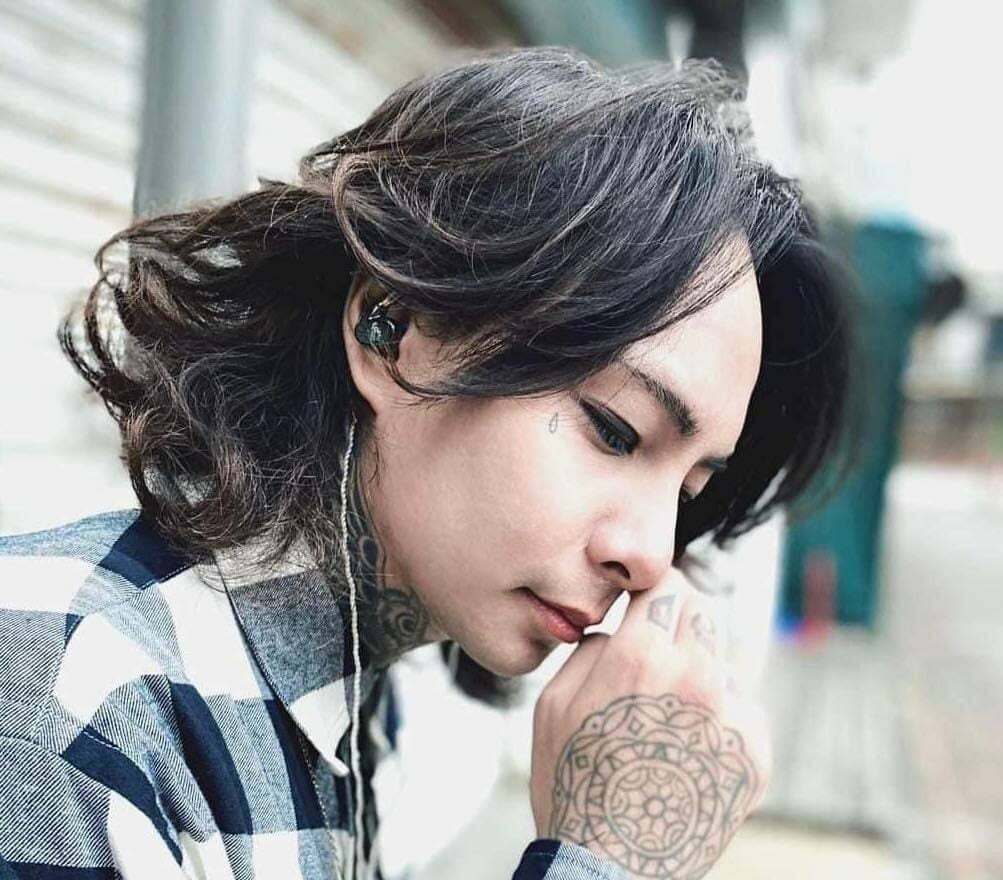 【Soulmate's selection】Recommendation by Vocalist, Kenny
#Soulmate's selection  
#infernalchaos
oBravo Soulmate's selection: Kenny 
Kenny is the vocalist of the Taiwanese band Infernal Chaos's second generation. With their well-known works such as "Roar Through the Skies" "Steel Gavel of Judgment" and other heavy metal songs, fans absolutely love his special singing voice and explosiveness.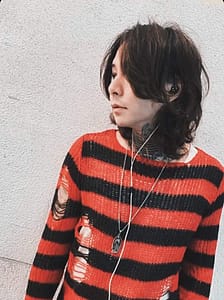 "Cupid is too cute and harmless for someone like me who pursues the violent aesthetic of hearing, and it didn't appeal to me at first. Until I put on the headphones, the full voice was as deep as Mike Tyson's fist, the midrange that should have run through was as unbiased and accurate as Tenshin Nasukawa's jab, and the particles that should have been fisted to the flesh-like Wuzun's storm fist! Kenny explained.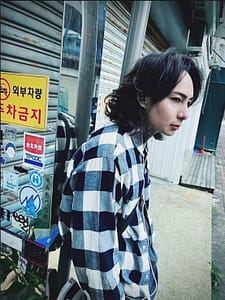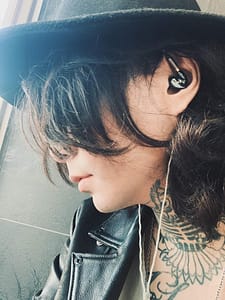 oBravo's little Eros also captivates heavy metal rock music fans! Kenny, on the other hand, confessed after his first encounter with Clio at the end of December: "If you want to listen to very heavy and fierce songs, I honestly can't go back after hearing Clio at the audio show.