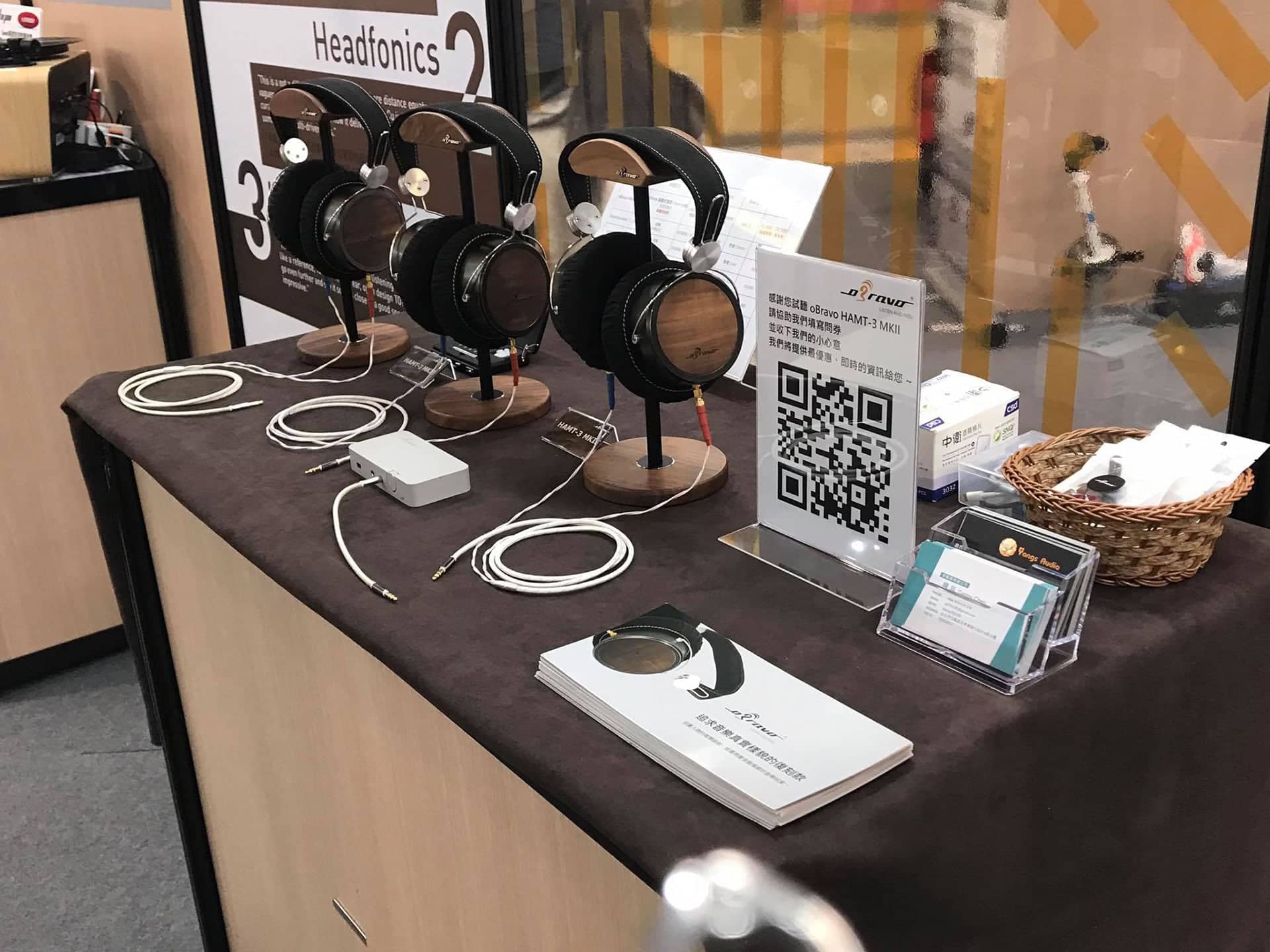 The 32nd TAA International Hi-End Audio Exhibition
Patented in the United States, Germany, China, Japan, and Taiwan, the miniaturized pneumatic unit technology. When the romance of scientists meets the delicate work of elves, the cross-generational headphone industrial revolution is born! Authentic bel canto shows the low-frequency graininess of the performance and shakes your every moment.
Let oBravo take you to hear the essence of the soul of music
Time:2022/8/18~21
Venue: Grand Hotel, Taipei No. 1, Section 4, Zhongshan North Road, Zhongshan District, Taipei
Booth: D204
"TAA International Hi-End Audio Exhibition" is one of Taiwan's important audio events, in response to this year's event theme "Start, Music, Charm", oBravo will also officially release the latest generation of aerodynamic headphones in this exhibition Clio, and from the perspective of the brand philosophy "Acoustic Cosmology", bringing together the spirit of science combined with the romance of ancient myths and legends, so that headphones can speak for the gods: from the Egyptian sun god Ra, the beauty god Venus and the little goddess of love Cupid Then to the historical muse Clio launched this year.
Clio, born with a mysterious sapphire brilliance, the muse of history performs in full range, perfectly recreating every detail for you.
oBravo invites music headphone lovers to join Hi-Fun to feel the shock of Hi-Fi headphones and enjoy the most authentic touch of music. Listen and feel.
For detailed event information, please refer to
https://www.facebook.com/taahiendshow/