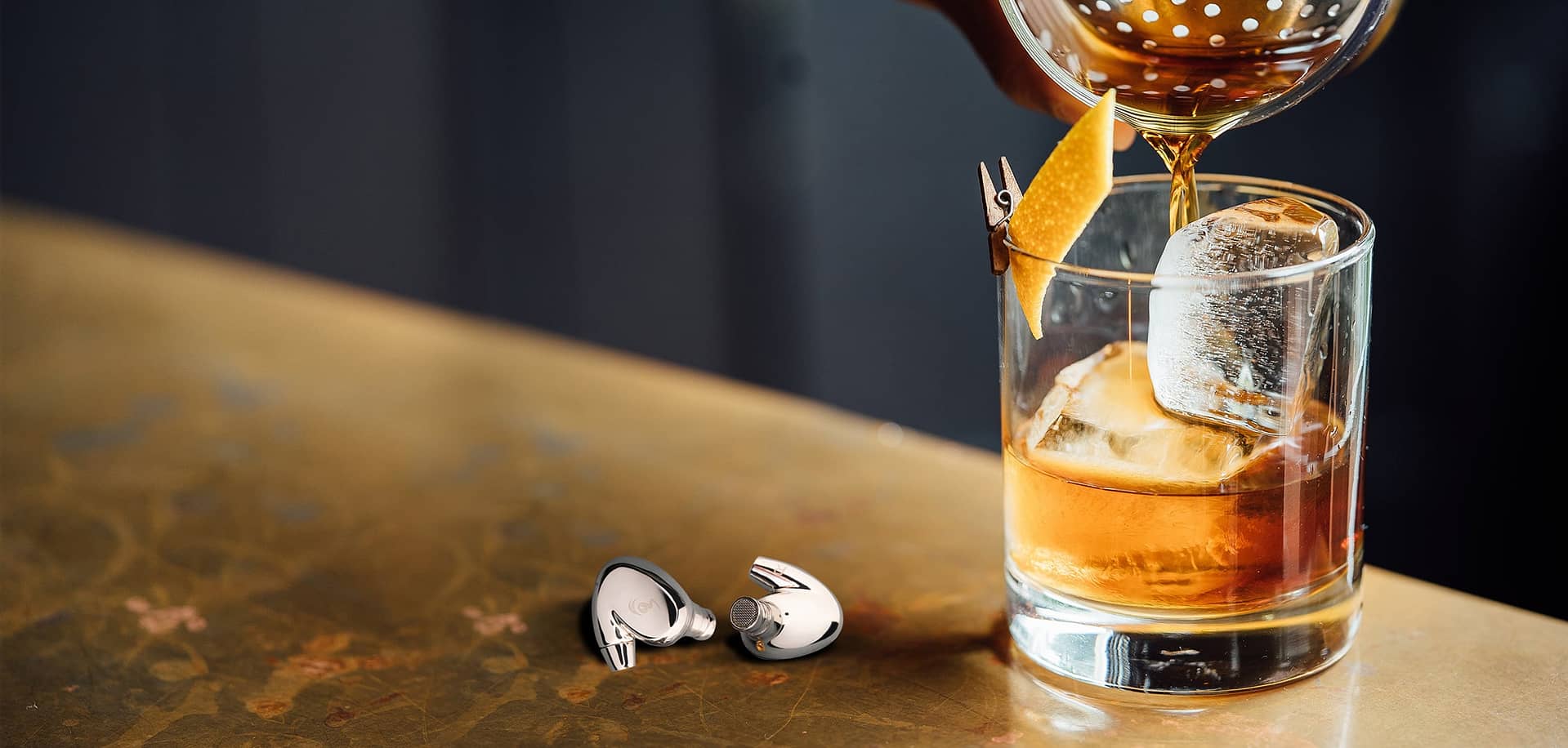 oBravo Venus: Replace the source plug yourself
Previously reviewed Taiwanese brand oBravo's Ra-c-cu in-ear flagship headphones and HAMT-Signature flagship headphones, this time this Venus is relatively "cheap". If you are familiar with the brand's readers, you will also guess that it is a high-end version of Cupid, which also uses a hybrid design of a planar diaphragm tweeter and a dynamic unit. Another highlight of the new headphones is that users can replace the 4.4mm, 2.5mm, 3.5mm and other source plugs by themselves, plus they are easy to push, suitable for connecting to any player.
Venus has a unique style of a planar diaphragm unit,
In terms of vocals, rich and real, you can hear the details, naturally not exaggerated,
When listening to live recordings, you can feel the rich surrounding.

At the TAA Hi-End Audio Exhibition held in Taiwan last September, oBravo showed the latest Venus available as a audition, and this product finally officially arrived in Hong Kong recently. The shape design is similar to Cupid, the same mirror design, the shell is made of brass, but the new surface is added to the platinum treatment, the appearance looks more shiny. oBravo has always had a planar diaphragm unit, pneumatic unit miniaturization patent technology, this time Venus uses an 8mm planar membrane tweeter, and replaced with a larger 9mm neodymium magnet dynamic unit mixed. The biggest breakthrough of this new work is that users can replace the source plug by themselves, which is easier than the previous use of the conversion plug, it provides 4.4mm, 2.5mm balanced and 3.5mm unbalanced 3 most common plug choices, screw lock design, no need for any tools when replacing, very convenient.
Because Venus uses a metal body design, it does have a bit of weight in the hand, but it is worn in a wrap-around way, and it will not feel too heavy after actually wearing the ear, and the size of the headphones is small and can be easily put into the ear socket. And the surface is very smooth, zero sharp angle design, there is no feeling of "choking" the ear at all, and there will be no discomfort when worn for a long time. Venus has the unique style of the planar diaphragm unit, the high frequency extension is smooth, when listening to the middle and high frequency instruments such as violin, flute or piano, feel the sound bright and clear, maintain high analytical power at the same time, the listening sense does not appear too sharp, no obvious glitch feeling. It uses a 9mm dynamic unit, although the volume is not large, but the sense of volume is sufficient, the diving is in place and the reaction speed is also good, full of elasticity. As for the vocals, rich and real, you can hear the details, naturally not exaggerated, when listening to the live recording, you can feel a rich sense of encirclement.
Original source:
oBravo Venus: Replace the source plug yourself